At Intergeo trade show, Exail showcased a new cost-effective Inertial Navigation System (INS) dedicated to land and air mobile mapping applications: the Atlans 3.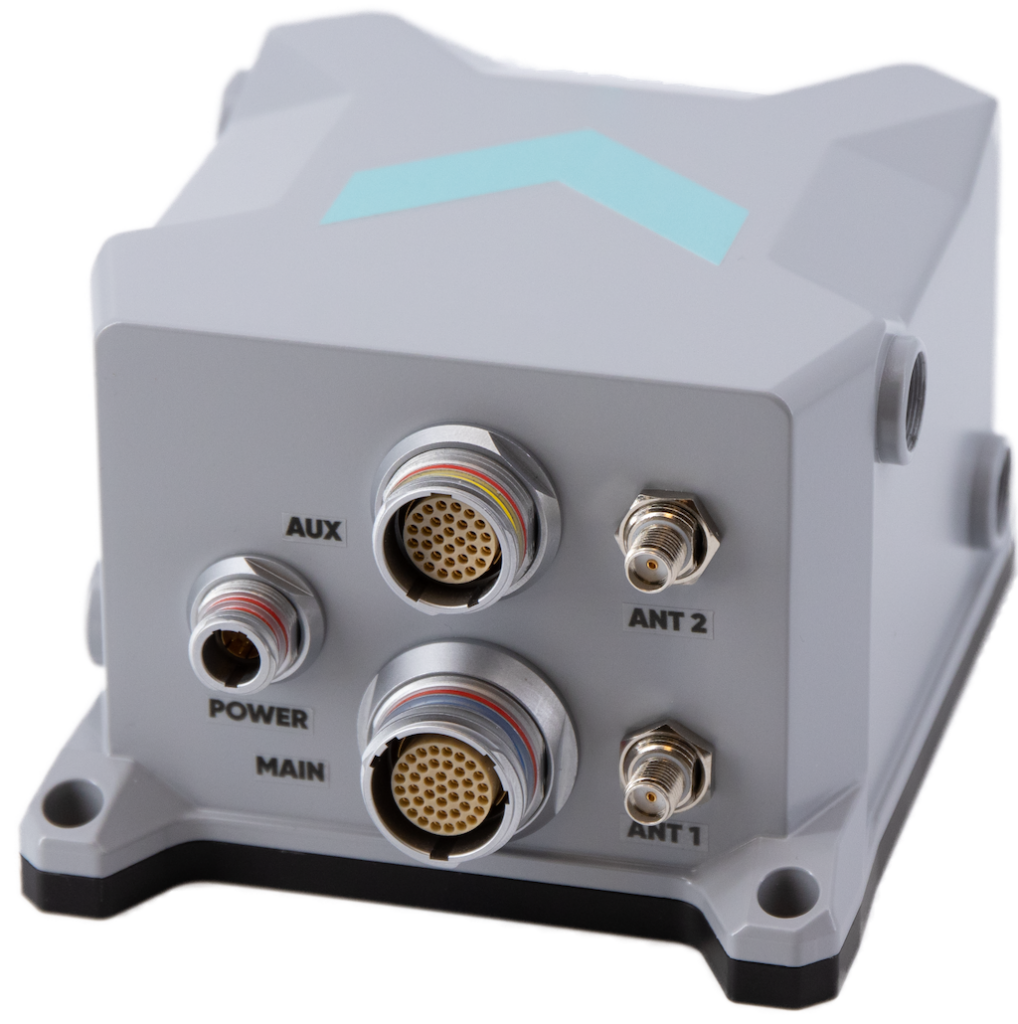 The Atlans 3 is an all-in-one positioning and orientation system integrating unique MEMS-FOG (Micro-Electro-Mechanical Systems – Fiber Optic Gyroscope) hybrid technology and a high-quality dual-antenna RTK GNSS receiver, all within the same compact housing.
Providing North-keeping capability at FOG-level performance across a wide spectrum of land and air mobile mapping applications, it delivers highly accurate real-time heading accuracy (up to 0.05°), even in GNSS-challenging environments such as urban canyons, mountainous terrain, or forested areas.
Weighing only 850 g and featuring a very compact form factor, the Atlans 3 is an excellent cost-effective choice to meet the requirements of high-performance LIDARs mounted on small and lightweight vehicles where space and weight constraints are critical.
Quick and simple to install on all platforms, the new Atlans 3 offers efficient "set-and-forget" operations for a wide range of land and air applications including road and rail asset inventory, pavement condition survey, vehicle automation, HD mapping, ground-truth, airborne surveys (UAVs, planes, helicopters), as well as precision pointing.
Exail is a leading high-tech company, specializing in the design and manufacturing of advanced navigation and georeferencing solutions.
Marie-Lise Duplaquet, Product Manager at Exail, said; "After the success of our high-grade Atlans A7 INS, which had already been adopted as the preferred georeferencing solution by leading surveying companies worldwide, we decided to develop a more compact and cost-effective INS that meets the specific requirements of applications where the smallest payloads and vehicles are used.
"With our new Atlans 3, we seamlessly combine the unmatched georeferencing accuracy offered by FOG technology with the compactness and lightweight characteristics of MEMS technology, all within a single device. This hybrid technology enables robust and uninterrupted data acquisition through the most compact platforms."