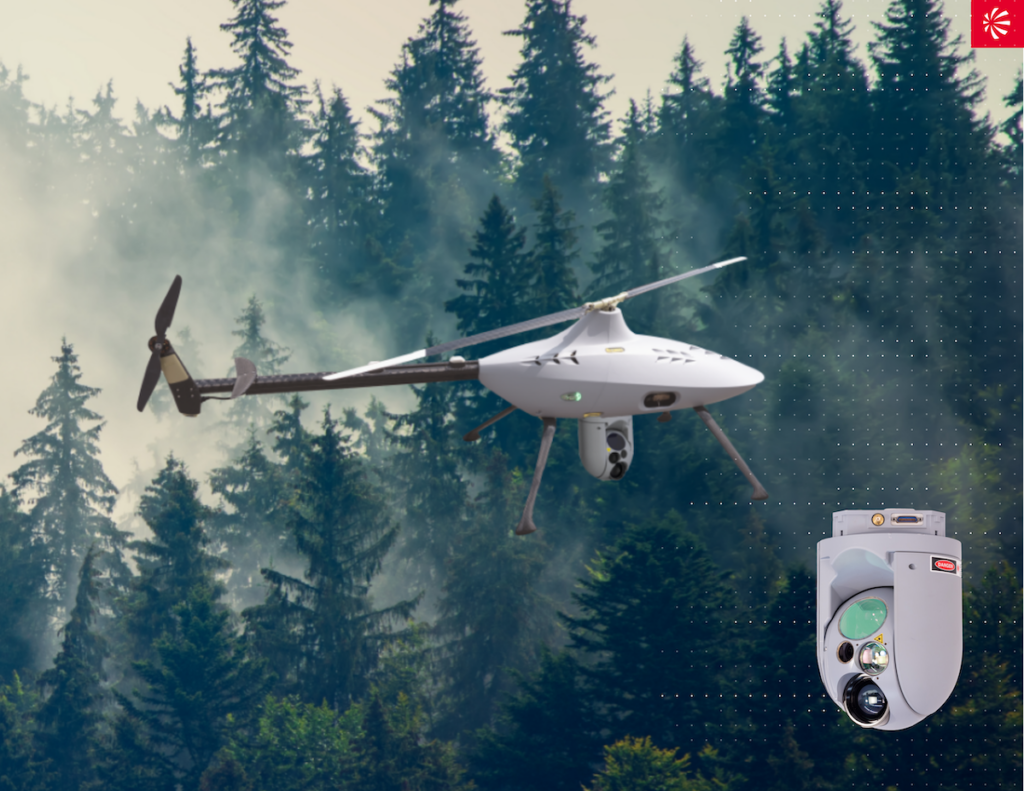 Leonardo DRS, Inc. has released its next-generation 5-inch stabilized, multi-sensor EO/IR payload gimbal, with market leading high-definition nighttime imaging capability.
The Small Unmanned Aircraft System Tactical Agile Gimbal (STAG)-5 LLD gimbal is designed for small unmanned aircraft systems (sUAS), including common launch tube UASs, small tactical multirotor UAVs, and light fixed-wing aircraft and helicopters.
The STAG-5 LLD is the latest advancement in the DRS STAG-5 family of gimbals designed for Class 1 UAS platforms used across the U.S. military for a range of missions.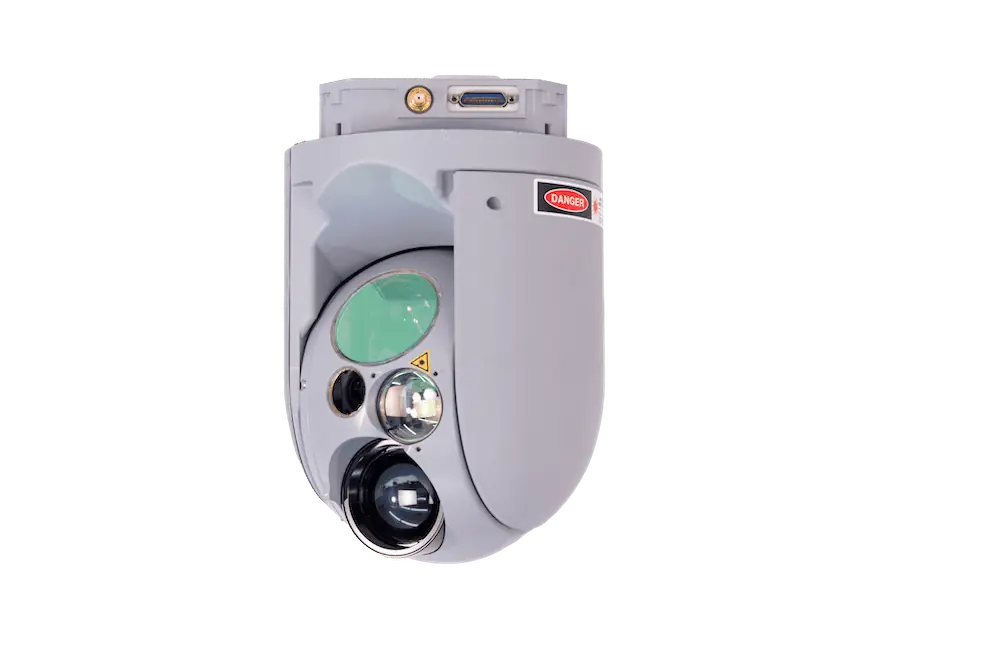 The gimbal provides a combination of the newest small high-performance sensors including:
high-definition electro-optical
high-definition long-wave infrared
short-wave infrared
laser range finder
laser target designator
The gimbal systems are highly stabilized, Modular Open Systems Architecture (MOSA) compatible, less than 6" in diameter, and weigh under five pounds. STAG-5 LLD delivers higher performance through significant savings in weight and volume over current competitor products.
The high-definition long-wave package includes the industry leading DRS TENUM 1280 10-micron uncooled camera core. TENUM is a commercial off-the-shelf sensor providing ultra-high resolution and long-range imaging performance in a small package.
"Adding this high-performance gimbal for day and night use to our STAG-5 family of systems provides the warfighter a market leading capability to improve airborne operations, including JTAC missions, from small, highly portable UAV platforms," said Jerry Hathaway, senior vice president & general manager of the Electro-Optical & Infrared Systems business.
"We are proud of our innovative team that developed this breakthrough capability, it offers UAS primes, operators, and end-users a new choice to improve their intelligence surveillance reconnaissance-targeting mission execution and effectiveness."
Find Suppliers & Manufacturers of EO/IR Gimbals for Drones & Unmanned Systems >>