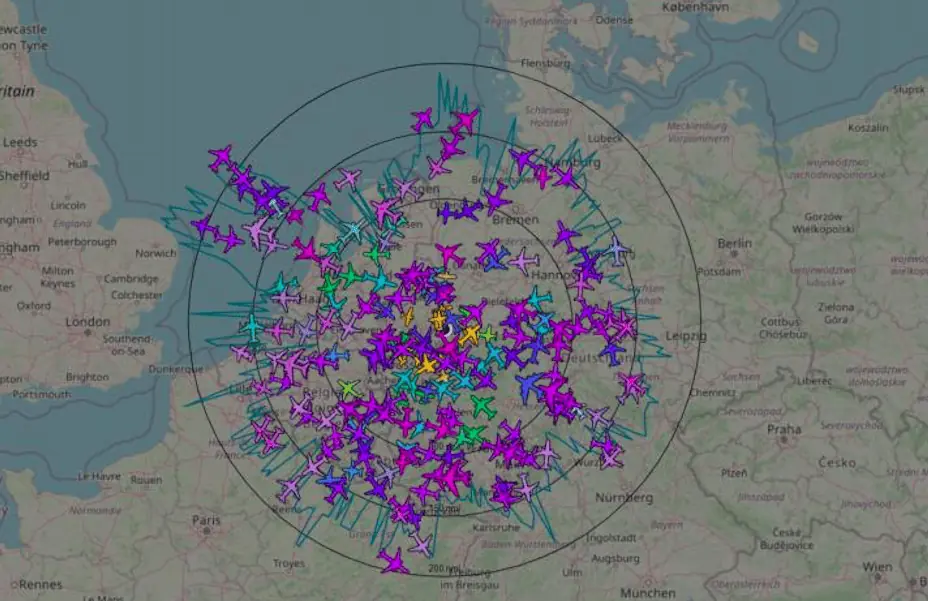 The multi-faceted infrastructure project by DeFli Networks combines RTL-SDR and contact charging technology to support the growth of decentralized networks for unmanned aircraft (UA) and satellite operators.
The DeFli Network consists of 4 specific projects:
DeFli
A decentralized global network of aviation grade ADS-B (and soon ADS-L) receivers, built specifically for the UA industry. These receivers are combined with lightweight, retrospectively fitted transceivers attached to the UA's themselves. DeFli will enable UA operators to remain compliant with identification requirements as well as transmitting information between UA's, commercial and private aircraft. In addition, DeFli are offering PIA services to UA operators in the United States with the idea being to offer greater security for operators that are transporting cargo.
DeSky
A decentralized global network of software defined radios that enable communication between UA's (operating on LTE), LTE Satellites and the pilot/deployer. The DeSky receiver facilitates the ultra-secure and private connection via a Virtual Private Server. This ensures C2 messages can be transmitted in the most secure manner and without concern for network capacity.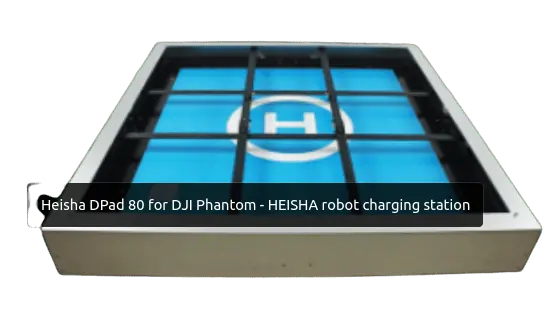 DeCharge
A decentralized global network of UA contact charging stations including landing pads, landing docks and weatherproof hangars. UA's will be fitted with lightweight charging connectors that enable rapid charging without the need for human intervention. Operators can view available charging locations on the DeFli UTM and book in charging slots to correspond with mission planning.
UTM
The DeFli UTM is proposed to be the most advanced, localized and data rich UTM on the market. With data provided by the DeFli, DeSky and DeCharge Network equipment, event management will be real-time. Operators will be able to plan routes, deploy C2, gain authorizations, request PIA ICAO's and plan charging all from an easy to use interface. Other stakeholders such as property owners and federal bodies will be able to deploy automated geofencing within the app and the data will be made available free of charge to government bodies such as FAA.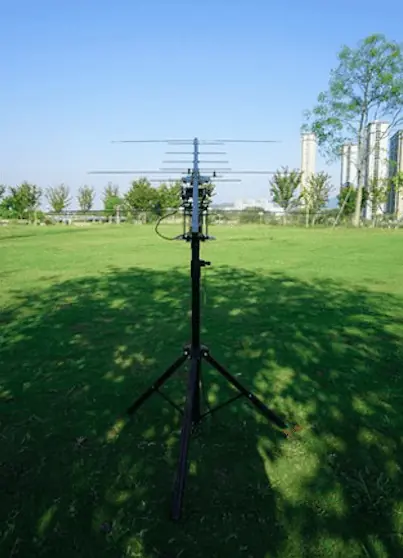 DeFli Network is currently in multiple trials across the US, UK and Europe with a wide ranging trial base including healthcare deliveries, commercial deliveries, instant shipping to luxury yachts and deliveries to container ships in the Mississippi Delta.
Perhaps the most interesting element of the project is the decentralized network model. This is where the equipment is hosted by ordinary folks who are rewarded for doing so in a cryptocurrency token that can be exchanged for "real-world" currency. The better the installation the more you earn and by passing on the infrastructure costs to hosts it means a big reduction in cost to operators.
DeFli are currently offering their services for free to any party involved in the unmanned aviation industry and interested parties should contact [email protected]
Find suppliers & manufacturers of Unmanned Traffic Management solutions & technology >>