DeFli Networks has announced the commercial release of the UA PRO and UA MAX attachment devices for unmanned aircraft (UA) fleet operators and deployers.
The devices enable both production line and retrospective equipping of UA's with the following technologies: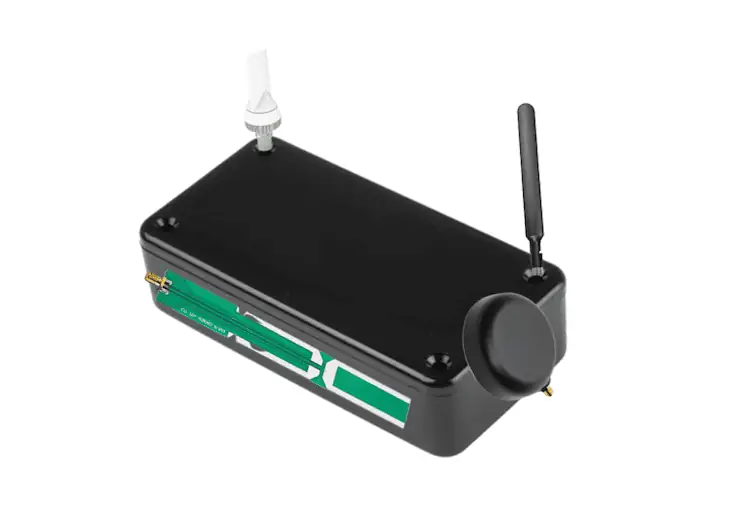 ADS-B IN/OUT
ADS-L IN/OUT Readiness
FLARM
GNSS
LoRa
LTE via both Ground and SATCOM
Autonomous Charging Pins
When combined with DeFli's tri-network (DeFli, DeSky and DeCharge) an unmanned aircraft equipped with a UA PRO or UA MAX will be able to: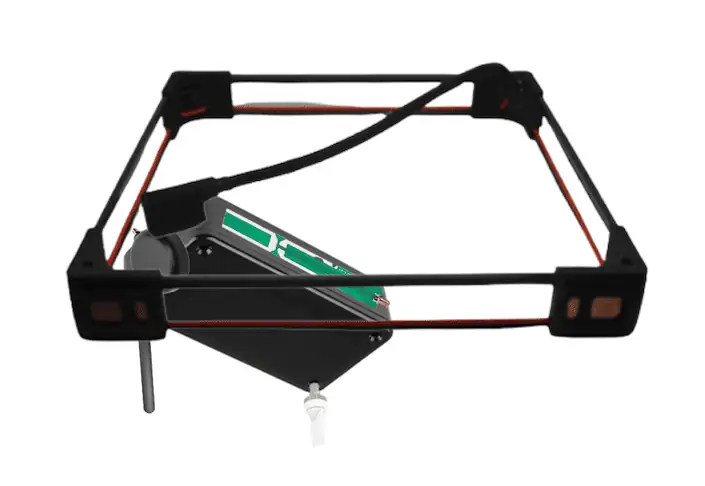 Broadcast and receive over ADS-B enabling compatibility with the DeFli UTM
Use ADS-B + PIA to obtain FAA and U-Space Flight Approvals
Utilize Satellite based LTE for C2 messaging in conjunction with traditional ground towers
Utilize the DeCharge Network for autonomous pre-planned and in-flight charging including
in BVLOS missions
The UA MAX and UA Pro also carry an onboard barometer, GNSS receiver and optional LoRa transceiver.
Throughout 2023, DeFli are offering the UA MAX and UA Pro free to fleet operators and deployers who sign up for the DeFli UTM tri-network.