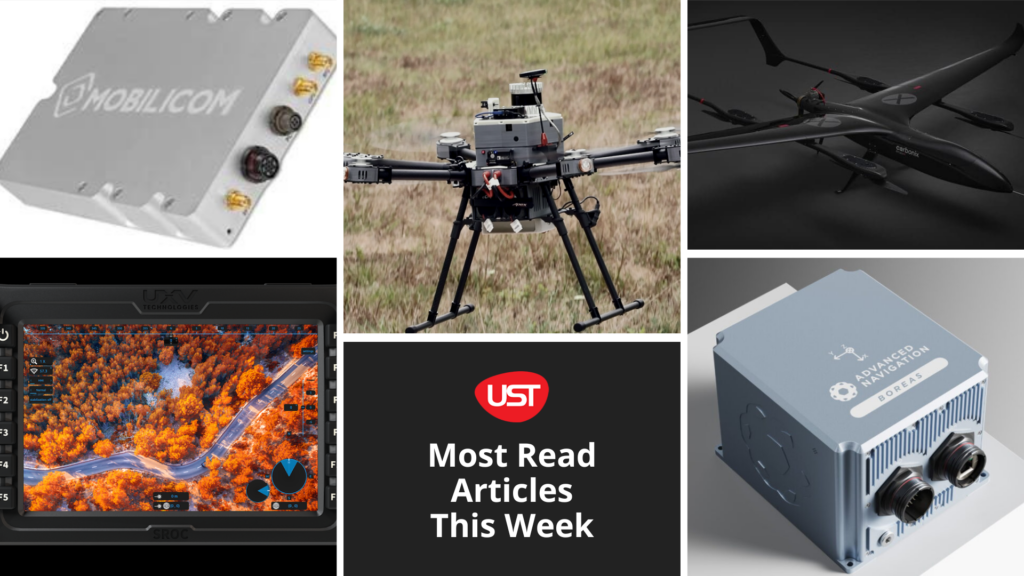 Take a look at our round-up of the five most read articles on UST this week, including new product launches, partnership announcements and UST supplier articles.
1. Draper Develops New Capabilities for Military sUAS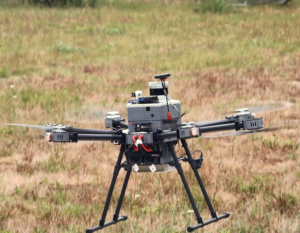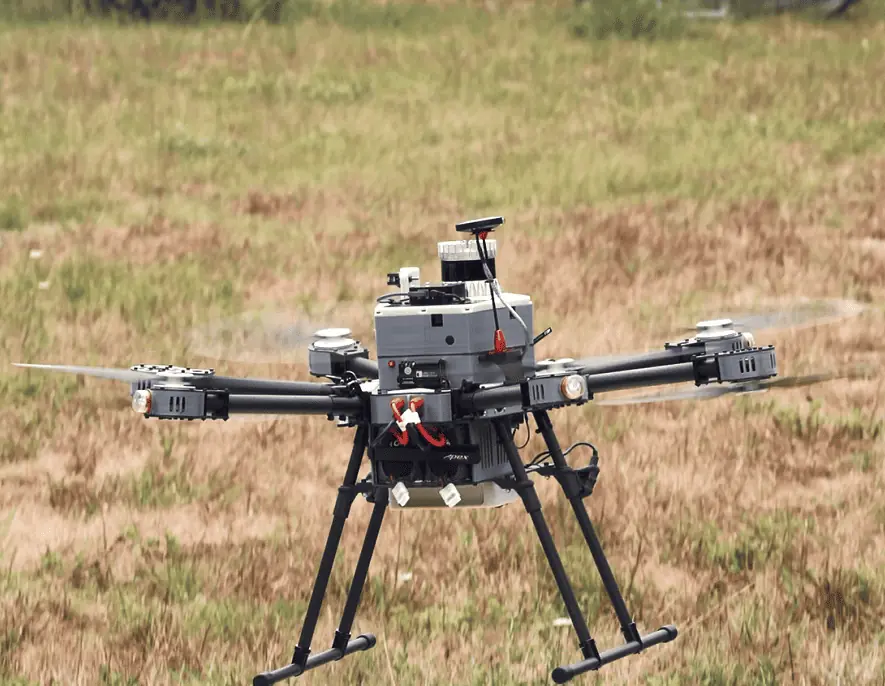 Draper has unveiled a new set of capabilities for small Unmanned Aerial Systems (sUAS) that represents an advance in its platform from remotely operated vehicles to those capable of fully autonomous operations.
Read more here>
---
2. Mobilicom Launches Cybersecure SDR Product for High-Performance Wireless Communications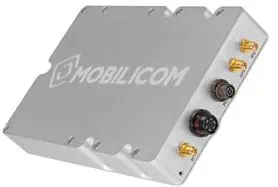 The latest addition to Mobilicom's MCU Series, the MCU-70 offers unrivaled cybersecure, wireless communications performance for small and mid-sized long-range UAVs in both commercial and military applications. 
Read more here>
---
3. SROC: a Milestone in Ground Control Stations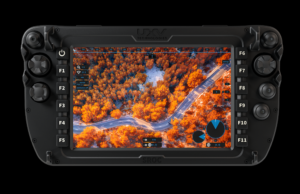 UXV Technologies explores the features of its Soldier Robotic Controller (SRoC), a ruggedized ground control station for drones and robotics, based around the Panasonic FZ-S1 tablet and providing a variety of joysticks and buttons to cover diverse functionality requirements.
Read more here>
---
4. Carbonix Selects Reventec as Fuel Level Sensor Supplier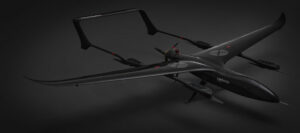 The Reventec LS800, which Carbonix will use in its Ottano fixed wing UAS, is a precision, capacitive fuel level sensor fitted within the Fuel Safe fuel cell. Offering serious range extension to increase mission time, the LS800 enables UAS pilots to capture more surveillance intelligence per flight by optimizing every drop of fuel.
Read more here>
---
5. Advanced Navigation Expands Digital FOG IMU Lineup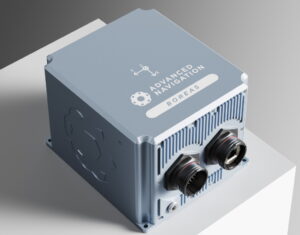 Advanced Navigation has released the new Boreas A90 and A70 strategic-grade IMUs, which deliver acceleration and orientation data with superior accuracy, stability and reliability for UAVs and unmanned systems.
Read more here>