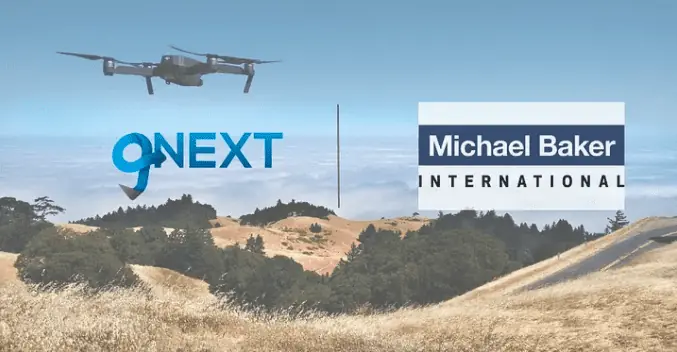 As part of a new teaming agreement, gNext will provide its digital inspection platform with 2D and 3D models, reporting, secure storage, collaboration, and more to Michael Baker International's newly created data dashboards to better manage infrastructure assets owned by the state departments of transportation in the US.
gNext's custom-built, cloud-based inspection platform uses machine learning and photogrammetry to securely transform drone-collected field data into measurable and interactive digital 3D and 2D models.
The models, reporting, and collaboration empower infrastructure asset management by offering state departments of transportation the ability to digitally analyze the integrity of assets safely, accurately, and collaboratively from a remote location.
The announcement of the teaming agreement between gNext and Michael Baker International follows a thorough and successful validation process to ensure the gNext platform provides the detailed analysis, visualization, and reporting capabilities required to meet the needs of Michael Baker International's state department of transportation clients.
Michael Baker International will assist clients in their inspection process by creating personalized analytics dashboards to manage each state's infrastructure assets.
"gNext's technology will allow the integration of an infrastructure-focused visual intelligence platform into Michael Baker's dashboards to assist in making confident decisions," said Russ Ellis, gNext President. "We're thrilled to work with Michael Baker International to provide our digital inspection platform to assist state DOTs in achieving safer and more efficient inspections."
"At Michael Baker International, we leverage leading-edge technologies to deliver highly sophisticated results for our clients," said John Zuleger, Technical Director of Infrastructure Technologies at Michael Baker International. "We look forward to partnering with gNext to utilize its digital inspection platform and help ensure our nation's infrastructure assets are properly documented, maintained, and managed in the most complete way possible."