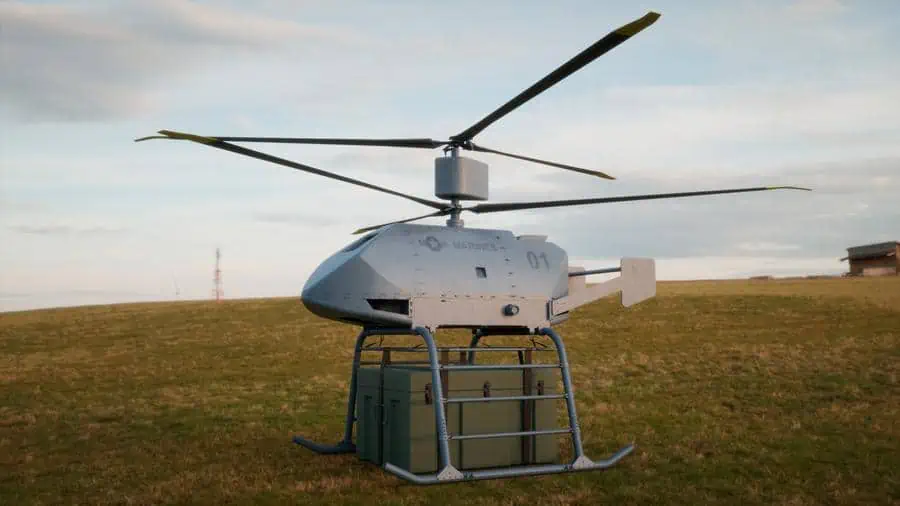 Leidos will develop a single prototype Unmanned Aerial System (UAS) that can autonomously resupply forward-deployed ground forces as part of a firm-fixed-price, multiple-award contract from the Marine Corps.
Under the 18 month contract, Leidos will develop, deliver and demonstrate an autonomous Medium Unmanned Logistics System – Air (MULS-A) prototype, known as SeaOnyx, which will then be used to perform a logistics distribution mission at the tactical edge of the battlefield. 
The goal of the project is to demonstrate a prototype UAS that can carry a logistics payload between 300 and 600 pounds to a combat area with a radius of 25 to 100 nautical miles.
"Leidos leads the industry in taking cutting-edge innovations and making them mission-ready today," said Tim Freeman, Leidos senior vice president and Airborne Solutions operations manager. "The ability to autonomously deliver hundreds of pounds of supplies over long ranges will be a game-changer for the warfighter. We look forward to demonstrating how the Leidos' SeaOnyx solution will help deliver a logistics advantage to the Marines and other branches of the military."
Leidos is teaming with Phenix Solutions to design the SeaOnyx prototype. Phenix is a non-traditional, veteran-owned small business defense contractor that develops UAS aircraft for a variety of missions.
The work will be performed at locations in Colorado, Ohio, Oregon, California, Nevada and Arizona.