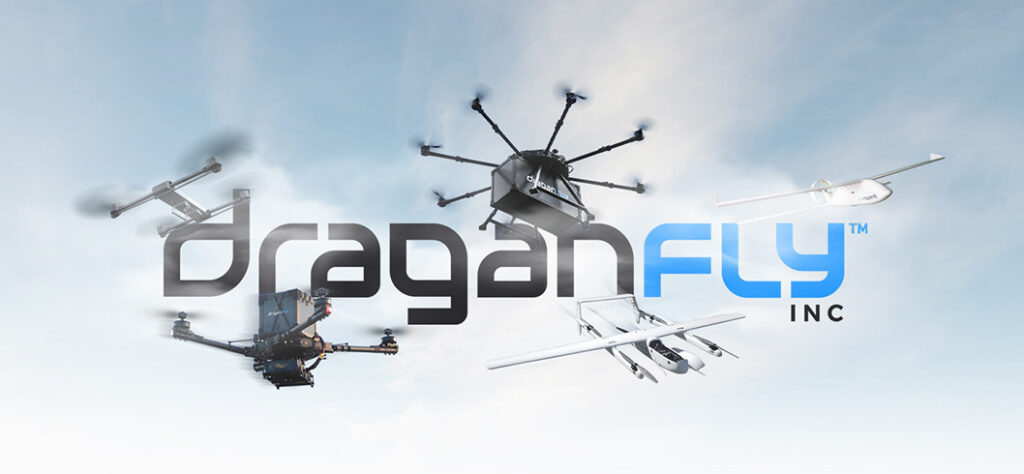 SkyeBrowse will integrate its reality capture platform with Draganfly's public safety drones in order to provide emergency responders with enhanced situational awareness and rapid deployment capabilities during critical incidents. 
The companies believe that the combination of SkyeBrowse software and Draganfly's UAV hardware will provide customers with an exceptional solution for public safety. With this new AI technology, emergency personnel will be able to respond to critical incidents quickly and efficiently, with the aim of saving time and lives.
This integration will enable Draganfly's public safety drones to increase capabilities in relation to accident reconstruction, tactical operations, SAR, disaster response, and firefighting.
SkyeBrowse develops live 3D mapping software for public safety agencies around the world. This technology provides live aerial data and 3D models for scene management during disaster and first responder situations. SkyeBrowse uses videogrammetry that allows for 3D reconstruction with just one 90-second drone video.
The company's software offers autonomous drone solutions achieving less than 1cm accuracy 3D models in under 5 minutes to improve situational awareness for first responders during critical operations. The 3D models document crime scenes, vehicular accidents, and plan active shooter mitigation.
Conversly Draganfly's drone technology will be integrated into SkyeBrowse's video-based 3D modeling platform to deliver critical situational data to first responders, including modelling, mapping, and monitoring.

"Our team is always striving to find ways to simplify emergency response and provide solutions to enhance current safety systems," said Cameron Chell, CEO of Draganfly. "We are very honored by this integration as SkyeBrowse is a world-class provider, and we look forward to working with them to bring our innovative solutions to market."
"As the CEO of Skyebrowse, I am thrilled to partner with Draganfly, a leader in the UAV and drone industry. Together, we can leverage our expertise and cutting-edge technology to revolutionize the way we approach aerial data collection and analysis ultimately enhancing the safety of our first responders and military personnel," said Bobby Ouyang, CEO and Co-founder of SkyeBrowse. "We at SkyeBrowse are eager to watch this partnership take flight together towards new heights of innovation and success."