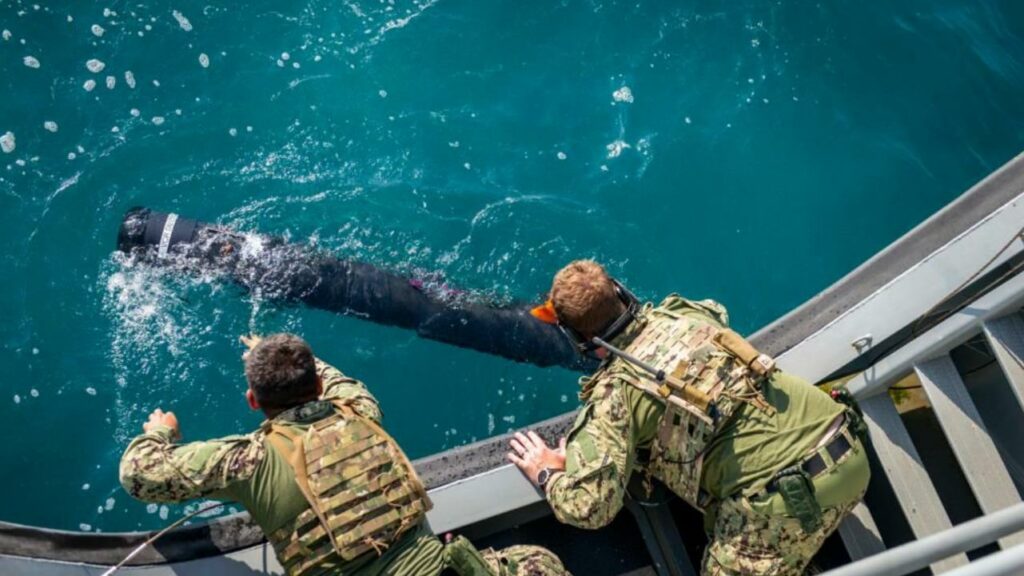 SeeByte has confirmed that it has been awarded a contract by the U.S. Navy to support and upgrade the MK18 Uncrewed Underwater Vehicle (UUV) Family of Systems program. The MK18 UUV is designed to support the needs of a range of Navy missions, including mine counter measures (MCM), surveillance and reconnaissance, and more.
Under the contract, SeeByte will provide engineering, technical support, training and simulation services, including upgrades to SeeByte's Mission-Level Autonomy system Neptune, development of Automatic Target Recognition (ATR) modules, and a bespoke training and simulation toolkit (Unmanned Systems Simulator).
The Neptune autonomy system uses adaptive goal-based planning and automatic matching of areas and objectives to available assets in order to provide optimal mission execution. The system's unique decentralised autonomy architecture allows multiple tasks to be run in parallel, with automatic malfunction management and task handover in response to failure or changes in the environment.