United Electronic Industries (UEI), a leading developer of control, test, monitoring, and verification/validation solutions for UAVs (unmanned aerial vehicles), has partnered with Unmanned Systems Technology ("UST") to demonstrate their expertise in this field. The 'Silver' profile highlights how the company's solutions can be used for a wide range of UAS design and development applications.
UEI's UAS solutions allow users to integrate real hardware together with simulated hardware for enhanced performance and results, and offer significant I/O flexibility for simulation and verification of highly complex systems.
Offerings include digital system simulation products that allow users to build highly accurate digital twins and simulate the required real-world signals with real hardware, and design verification and validation solutions that provide real-time fault detection and diagnostics and accurate data for critical decision-making.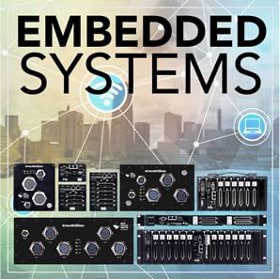 The UEIPAC embedded Programmable Automation Controller is designed for mission-critical applications, and is based around a rugged chassis that can be configured to suit a wide range of applications.
Available with PowerPC, ARM, or Zynq-based processors, the flexible controller runs Linux, RT Linux, QNX, or VxWorks operating systems, and can be equipped with up to 12 I/O board slots.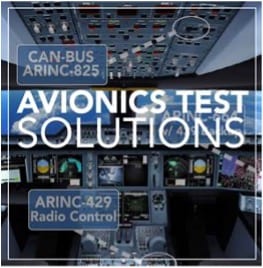 UEI's avionics solutions allow robust testing and validation of complex modern aviation platforms, which often consist of complex networks of interconnected embedded devices and communication buses.
With over 85 boards to choose from, the avionics testing and control solutions allow users to create test stations to handle any commercial or military requirements. Products are available that are compliant with ARINC-429, MIL-STD-1553 and ARINC-664 part 7, providing powerful features such as error injection and advanced scheduling.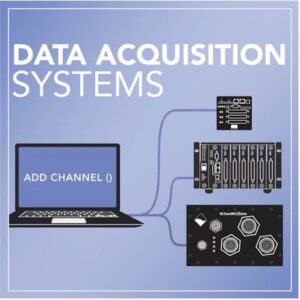 UEI's compact and rugged chassis, available in Cube and Rack formats, are ideal for a wide range of data acquisition and control applications. Each chassis includes a CPU, real-time OS, Ethernet interface and slots for I/O boards.
The rugged and industrial-grade DAQ hardware is designed for high performance in harsh environments, with redundant Ethernet for failsafe operations, and compliance with MIL-STD-461/1275/704/810 standards. Distributed architecture DAQ systems are also available that utilise standard network interfaces (1000BaseT, 100BaseT or 100BaseFx) and support all UEI chassis styles.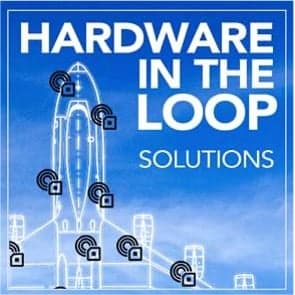 UEI provides a range of state-of-the-art hardware-in-the-loop (HIL) I/O solutions that are ideal for control, test, and monitoring simulations, providing everything from software integration to signal routing (simulated, real or fault signals) to the device under test.
The hardware-in-the-loop simulation solutions include a wide range of simulated output boards, including Synchro/Resolver, LVDT/RVDT, Thermocouple and RTD. Products are compatible with Simulink, Labview, C/C++, Real-Time Linux and a wide range of other programming languages and operating systems.
To find out more about United Electronic Industries and their avionics testing and simulation solutions for UAVs, please visit their profile page: https://www.unmannedsystemstechnology.com/company/united-electronic-industries-uei/