Target Arm Inc. has been competitively selected as a 2022 Top 5 Finalist for the Startup of the Year national competition, run by established.us.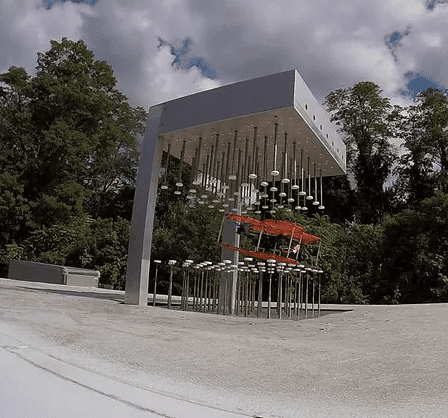 The Connecticut-based firm produces Tular, a patented device that enables rotary and fixed-wing drones to be launched and recovered from any moving vehicle autonomously, even during windy conditions.
80 Semi-Finalists were selected from thousands of submissions spanning the entire United States. The initiative culminated in a 3-day event in Tampa FL where the Top 5 Finalists pitched their products to all attendees, including significant numbers of venture capital firms in attendance.
Target Arm's CEO & Founder, Jeffrey McChesney stated, "There were only a few robotics/autonomy competitors amongst many other software, life sciences, medical devices, logistics, fin tech and many other companies. I was quite honored we made it to the finals with so many great firms represented. People are now clearly recognizing our vision of changing the world with Tular."
Target Arm is a Service-Disabled Veteran Owned Small Business (SDVOSB), providing drones on-the-move solutions for both military and commercial applications including; package delivery, oil & gas inspections, energy, wind farms, and first responders.
Find suppliers & manufacturers of Drone Launch & Recovery Systems >>