Aitech Systems has released a new 3U VPX SBC aligned with The Open Group Sensor Open Systems Architecture (SOSA) Technical Standard that enables users to integrate the new SBC into a wide variety of current and future programs.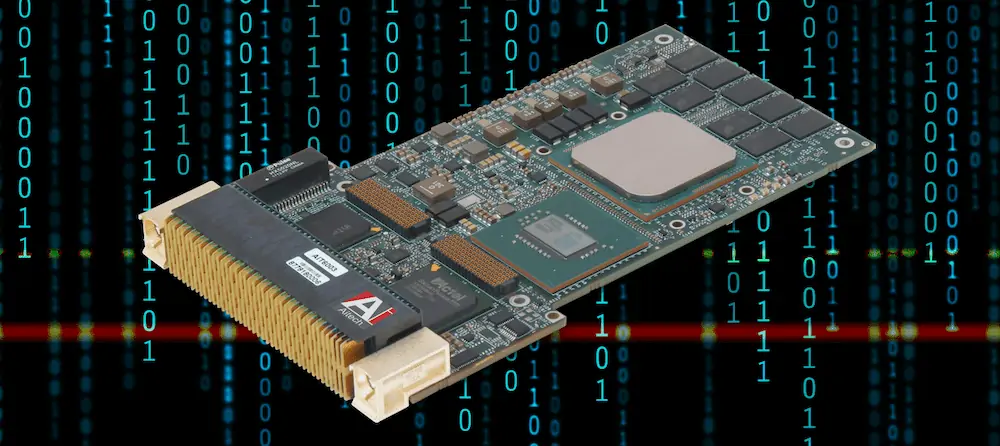 The U-C8770 3U VPX SBC is the first SBC that is both fully aligned with the SOSA Technical Standard and offers advanced data breach and threat protection through Aitech's proprietary AiSecure cybersecurity infrastructure. It's also the first SBC in its class to offer large RAM and storage capacities combined with a large onboard FPGA, which further optimizes Size, Weight, Power and Cost (SWaP-C) and design efficiency.
"The achievement of this successful milestone helps build momentum for the upcoming release of the SOSA Technical Standard, scheduled for later this year," said Judy Cerenzia, VP of Forum Operations at The Open Group.
"The continued efforts of SOSA Consortium member companies, like Aitech, to participate in and celebrate these accomplishments strengthens the foundation on which our open standards ecosystem relies."
The new U-C8770 supports both PCIe 4x and 40GE data plane options for fast sharing of large amounts of uncompressed video and sensor data.
As an adaptation of Aitech's high performance, rugged C877 SBC, the U-C8770 retains the same key technical features and benefits, making it ideal for I/O-intensive data processing applications in military and aerospace, such as RADAR, signal intelligence, electronic warfare, and sensor signal processing.
"As a member of the SOSA Consortium, we're excited to contribute innovations to this open standards community," Pratish M. Shah, General Manager U.S. for Aitech noted.
"In addition to this significant milestone, we're developing additional boards and systems that align to the SOSA Technical Standard so we can continue to bring more powerful processing and artificial intelligence supercomputing to military and defense applications."
Find manufacturers of Embedded Computing Solutions for Unmanned Systems >>