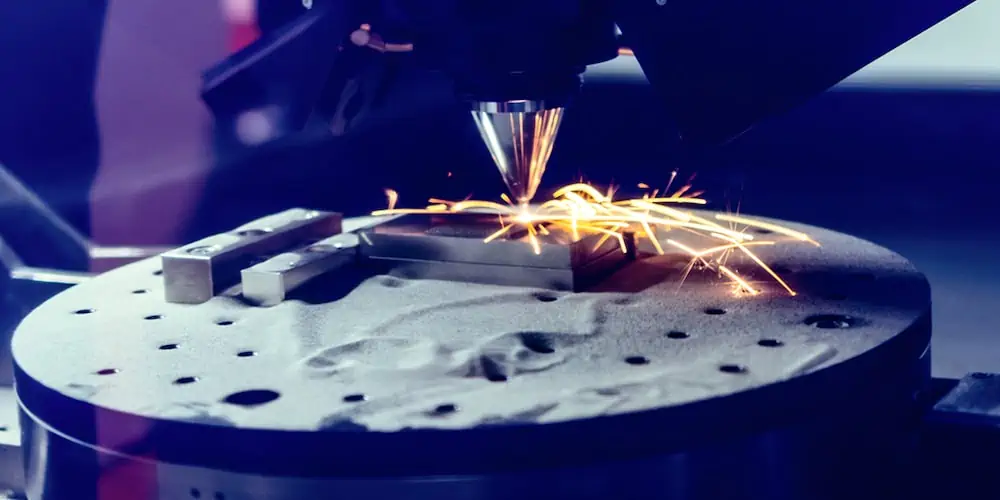 Marotta Controls successfully integrated Additive Manufacturing (AM) into its portfolio of services. The company validated the capability's viability by using its now patented method to create internal features of an advanced manifold valve. 
The Selective Laser Sintering (SLS) design technique generated nuanced radial passages in various geometries not possible to achieve via traditional machine boring methods. As a result, the new manifold valve delivered increased velocity pressure control.
Marotta also confirmed that it is incorporating AM to reduce parts, simplify assembly and shorten lead times to deliver lower cost, higher performing products.
"We have a near 80-year culture of creative thinking, of challenging the status quo. And we're proud to confirm that that mindset resulted in a remarkable evolution to a tried and true part used for generations," said Brian Fly, Vice President Marine Systems, Marotta Controls. "Additive manufacturing offers some very interesting opportunities that we're inherently designed to embrace on behalf of our customers. We anticipate more unique, disruptive innovations to come out of this capability as we continue to apply it."
Additive Manufacturing is a smart way to accelerate the supply chain, initially used as a rapid tooling solution for custom injection mold creation and the like. 3D printing is likely to increase as military standards continue to adapt not just to the manufacturing process itself, but to the use of the necessary composite materials, too.
Proof of Concept: The Manifold Valve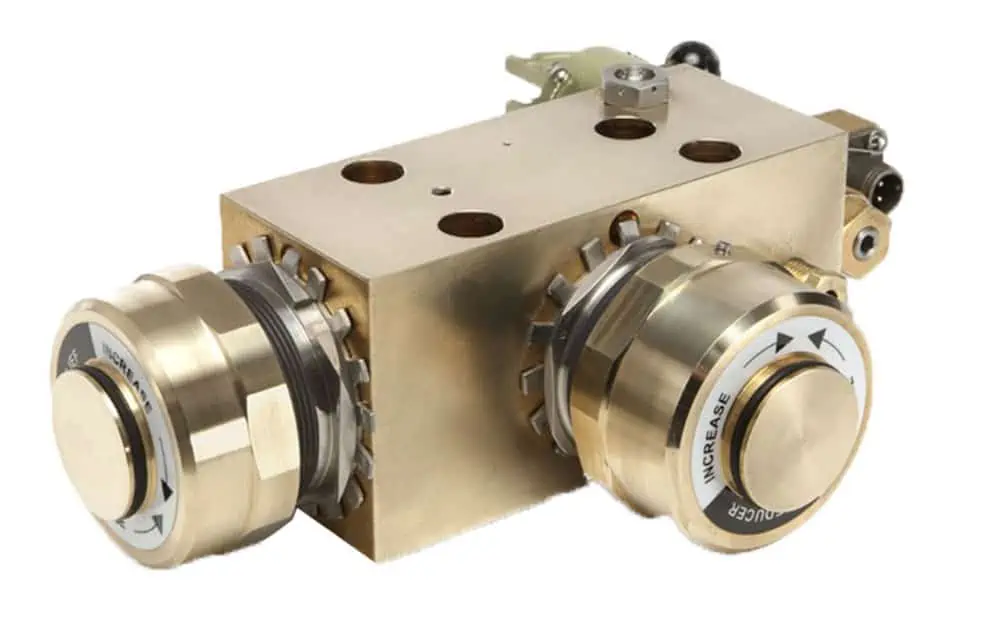 Valves and manifolds are historically produced via subtractive machining, with boring tools removing unwanted material to construct their radial passages within a single metal block. The radial passages are typically cylindrical or slightly frustoconical in nature. This design approach allows for passages that expand in two dimensions. By introducing a third dimension through AM, however, Marotta has improved those passage features to achieve desired performance.
Marotta's patented approach starts with a 3D CAD model of choice that can meet varying ranges of end application specifications. Via the SLS machine, powdered metal is fused together layer by layer to construct a solid, single-pieced component with three-dimensional passage structures that can vary in shape—diamond, horizontal dome, spindle, branch-like, and others.
Marotta has evaluated its 3D valve concept in more than a dozen design configurations, with the passage structures varying. Velocity improvements are notable as is the part's impact on the overall manifold's production and performance.