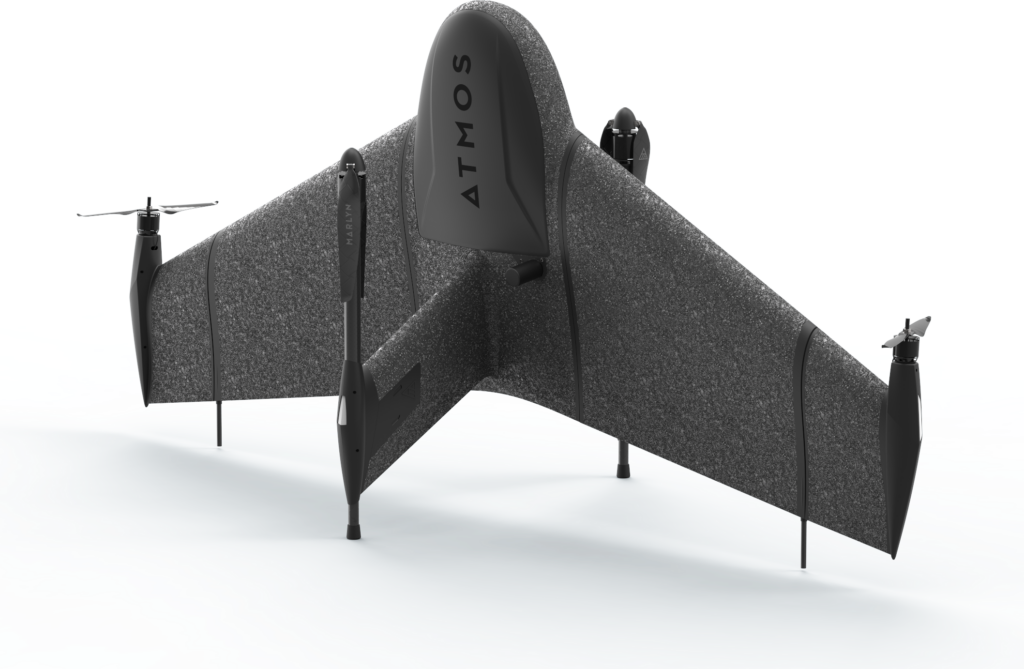 Dutch drone manufacturer Atmos has further expanded its global distributor network in Asia by signing a reseller agreement with Sandhu Engineering & Trading Company (SETC). 
SETC will be responsible for the distribution of Atmos' Marlyn drones in Pakistan, and will provide assistance and first-line maintenance services to local operators.
According to Atmos, Marlyn is the first fully autonomous hybrid VTOL fixed-wing drone for mapping and surveying. With its patented design that combines the best of both worlds, Marlyn can take-off vertically from anywhere, and map fast and efficiently producing high quality outputs for professional users. It is built to perform even in harsh and windy conditions, while its easily swappable payloads provide operators with an unprecedented flexibility.
With more than 30 years of experience, SETC is a leading technology provider in Geomatics and Test & Measurement solutions in Pakistan. With client satisfaction as the main principal of the team, the company has gained the trust of surveyors in the greater region, while providing them with top-graded equipment from brands such as Topcon and Sokkia, and specialized after sales support.
"Our motto is to provide the best-in-class price to performance solutions without compromising on quality and lead time," said Wajahat Sandhu, CEO at SETC. "Marlyn has convinced us that it is a high-end surveying platform with great robustness. We are more than happy to add it to our product offering."
"SETC brings a great amount of experience and know-how to our network," added James McLachlan, Business Developer at Atmos. "Every time we collaborate with resellers trusted by brands such as Topcon and Sokkia shows us that we are on the right track."