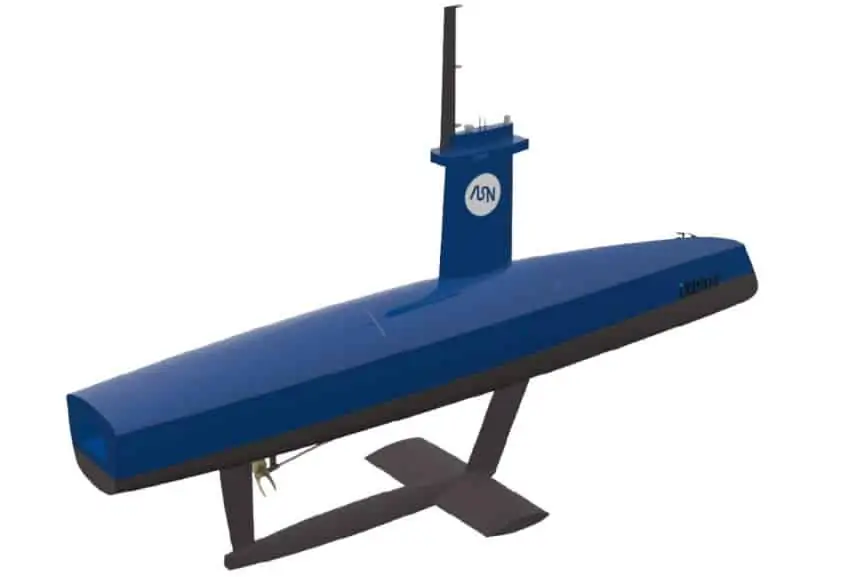 iXblue, along with telecommunications provider Alcatel Submarine Networks (ASN) and maritime robotics services operator SeaOwl, has formed the AMSSI (Agora for Maritime & Submarine Sustainable Innovations), a partnership dedicated to the development of innovative technologies for underwater environmental protection.
The partnership aims to be a French innovation cluster where members combine their experience, knowledge and technologies to develop innovative industrial projects in the maritime and underwater fields, as well as in the fight against climate change. AMSSI will continue to develop an ecosystem capable of meeting major technological challenges and building an effective and relevant community for maritime technologies and services.
iXblue is bringing its extensive expertise in autonomous maritime platforms, inertial navigation and positioning to aid the development of a new remotely-operated hydrographic unmanned surface vessel (USV) that will undertake long-distance survey missions. Other projects related to climate change and marine digitalisation are also currently being investigated.
While these three companies are currently the core of AMSSI, new French and European members will shortly join them to accelerate the emergence of new innovative projects.