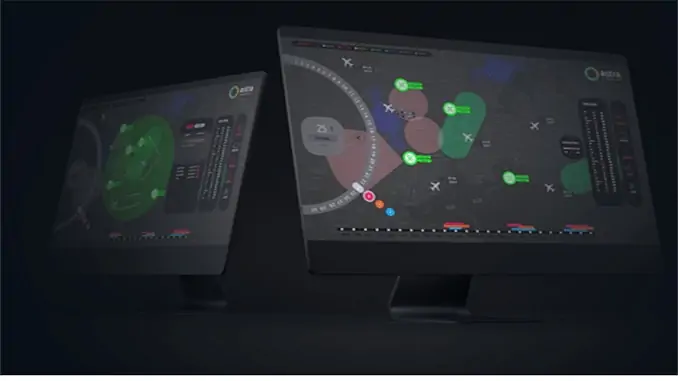 Astra UTM has signed an agreement with Fintraffic Air Navigation Services to implement Finland's initial UTM (unmanned traffic management)-centric services. The company will provide its Situational Awareness and Briefing Facility systems for Fintraffic ANS's Digital Business Platform.
The Situational Awareness module will provide a real-time map-based status of the airspace that can be accessed by all users. The module will also allow access to usage history and planned future airspace activity.
The Briefing Facility service provides an enhanced user experience, linking with the Situational Awareness module and adding new features such as flight plan acknowledgments, pilot reminders, a storage and retrieval service for previous flight plans, and various equipment registries. These functions are designed for use by both manned and unmanned aircraft.
Pasi Nikama, Senior Vice President of Fintraffic ANS, commented: "Advanced new digital services will contribute to the growth of the traffic ecosystems and will support new business to serve current and future market trends in the transportation sector in Finland. A defined set of federated services and associated functions will enable and support safe and efficient multiple simultaneous traffic operations – first focusing on manned air traffic, followed by unmanned air traffic and sea and land."
Ayhan Kamil, Chief Commercial Officer of Astra UTM, said: "The Situational Awareness and Briefing Facility systems will not only cater to unmanned activities but also to VFR flight planning and manned aviation services, making this project truly unique and a showcase of how ATM and UTM will eventually come together."