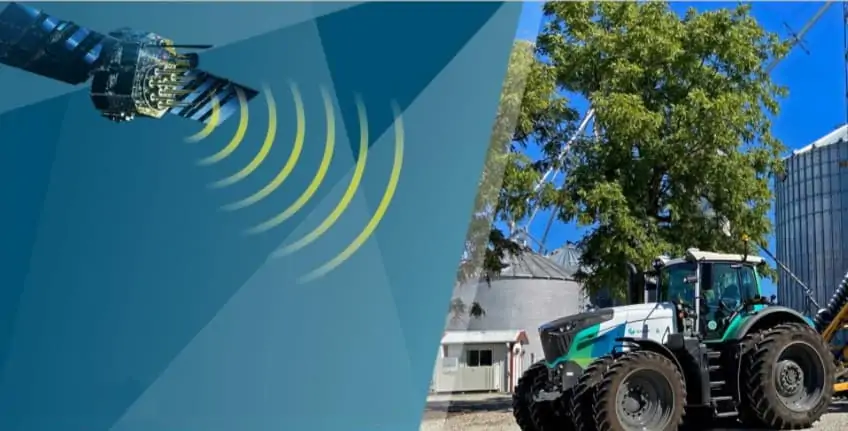 Hexagon's Autonomy & Positioning division has developed new precise point positioning (PPP) that enables nearly instant global centimeter-level accuracy. The technology, known as RTK From the Sky, will be integrated into Hexagon's correction service products and GNSS receivers, which are used worldwide on UAVs (unmanned aerial vehicles) and other robotic systems.
RTK From the Sky technology combines the quick accuracy of RTK with the high accessibility and availability of PPP. Users will be able to receive the same premium level of positioning performance with instantaneous convergence no matter where they are in the world. The technology does away with long convergence times as well as the limitations of internet and radio communication, and forms the foundation for assured positioning with no downtime in marine, agriculture, and autonomous applications.
Such precise positioning relies on superior attention to detail throughout the entire positioning ecosystem, with end-to-end fine-tuning of measurement quality and error mitigation, and no errors conveniently cancelled or ignored. All errors are carefully estimated and removed from the final GNSS position.
Sandy Kennedy, VP of Innovation at Hexagon's Autonomy & Positioning division, commented: "In 2020, PPP has become RTK – without the mobility limitations. 'RTK From the Sky' has been a very satisfying development. To see this kind of positioning performance available anywhere in the world is the realization of the next step of innovation for GNSS."
Hexagon have released a whitepaper with more detail on their new RTK From the Sky technology, which can be downloaded here.