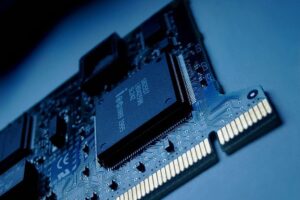 MPL, Inc., a leading manufacturer of printed circuit board assemblies and specialist in surface mount technology (SMT), has partnered with Unmanned Systems Technology ("UST") to demonstrate their expertise in this field. The 'Silver' profile highlights how their services can meet the PCB needs for UAVs (unmanned aerial vehicles), drones, UGVs (unmanned ground vehicles) and other robotic and autonomous systems, for low-number prototype orders through to 100,000-piece production runs.
With a 20,000 square foot state-of-the-art manufacturing facility, MPL can handle projects of any size, including quick turnaround prototypes, pre-production runs, and high-volume production assembly. MPL offers full turnkey, partial turnkey and consignment services to its customers.
MPL will also provide manufacturability recommendations for PCB designs, and can fully test completed boards with functional and in-circuit testing. They also provide PCB rework, repair and upgrade services. Advanced options for drone and robotics PCB designs include conformal coating and flex circuit technology.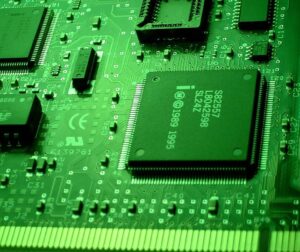 MPL's manufacturing facilities allow them to accomplish highly complex fine pitch and micro BGA assemblies with a quick turnaround. They can achieve device placement down to 0.5 mm for BGAs and 12 mil centers for QFP packages. In-house real-time x-ray inspection is available to ensure the highest quality results.
MPL Incorporated is highly experienced in providing PCB assembly services for defense and aerospace applications, and has worked with and supplied nationally recognized organizations. The company can manufacture high-quality electronic PCBs for UAVs, UGVs, UUVs (unmanned underwater vehicles) and any other robotic platforms. These assemblies may include processor boards, RF PCBs, control systems and more.
To find out more about MPL, Inc. and their advanced PCB manufacturing services for UAVs and unmanned systems, please visit their profile page:
https://www.unmannedsystemstechnology.com/company/mpl-inc/