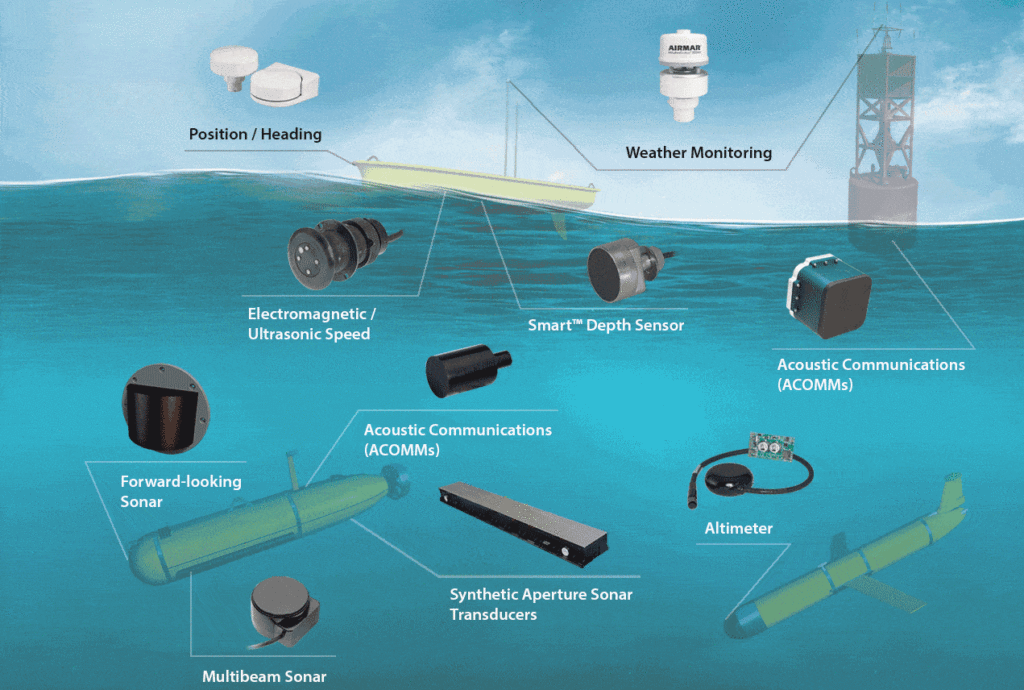 Acoustic and ultrasonic sensing solutions provider Airmar Technology Corporation has opened a new South African sales and support office in Cape Town. The new office will manage sales and service operations for all commercial and recreational business in South Africa.
The new facility's initial focus will be to develop business operations that will allow required products and services to be provided as quickly as possible, and to ensure that commissions are done by a certified Airmar installer. The South African office will maintain stock of both Airmar and Marport products to expedite even faster order turn-around.
Steve Boucher, CEO of Airmar, said of the head of the new office, Craig Santer: "Craig is uniquely qualified to manage our Airmar and Marport business in South Africa. His fourteen-year career has revolved around successfully handling the sales, installation and service of marine electronics for both commercial and leisure vessels. We're pleased he will be at the helm of our South African office."
Santer commented: "Our rapidly growing business in this region really demanded an office be established here. We want to ensure our business partners throughout the world get the timely service and support they need, regardless of their location. Having an office in South Africa means we can more easily achieve that goal."
Airmar provides marine transducers that enhance surveying capabilities at great depths, and are ideal for unmanned surface vehicles (USVs) and unmanned underwater vehicles/autonomous underwater vehicles (UUVs/AUVs). They also develop compact ultrasonic weather stations that deliver high-accuracy wind, temperature, pressure and humidity data for unmanned vehicles and land and marine fixed sites.
All other countries on the African continent will continue to be serviced by Airmar EMEA from their facility in Saint-Malo, France. Airmar EMEA will support Airmar South Africa's stock and service.