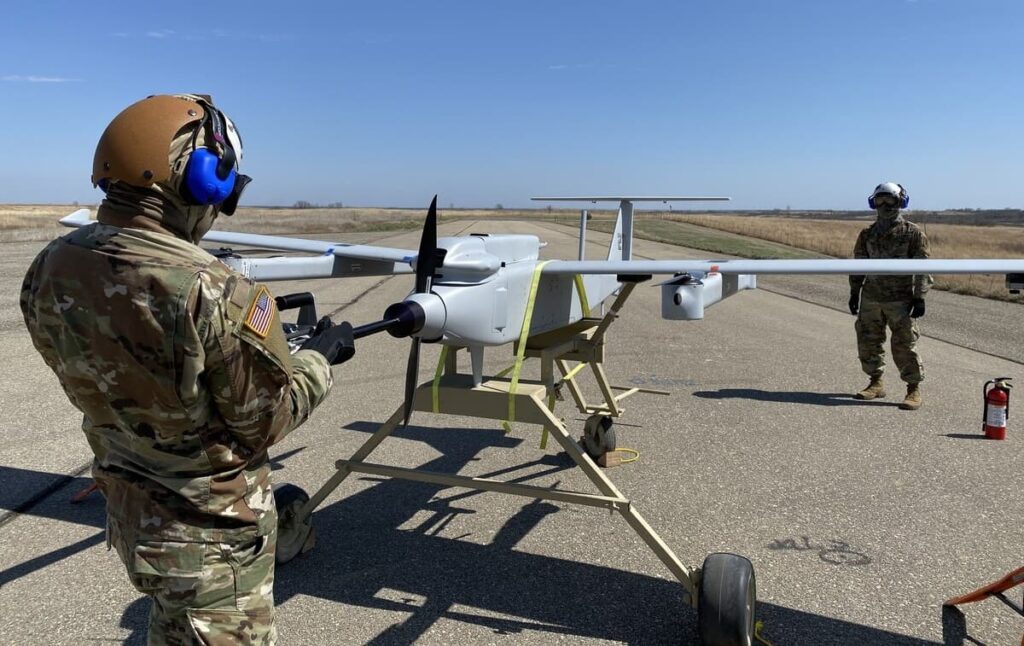 Leidos has been awarded a contract by the U.S. government's General Services Administration (GSA) to provide software upgrades for the U.S. Army's Unmanned Aircraft System Ground Control Station – Version 4 (UASGCS-V4).
The upgraded software solution will be compatible with the existing common baseline and will maximize reusable efficiencies for the existing UAS, as well as U.S. Army, Department of Defense and commercially-available software. This will result in a simplified, efficient and integrated system that will make both training and operation simpler as well as providing commanders with maximum concept of operations (CONOP) flexibility. The new solution will improve the ability of unmanned aircraft ground control station operators to see where they need to go, locate enemies and execute their mission.
As part of the contract, Leidos will provide engineering services for technical and logistics support, including software development. Leidos will also support integration of the new design solution into the Army's Universal Ground Control Station (UGCS) as well as system qualification, certification and operational testing for multiple UAS platforms.
Michael Hile, Leidos division manager, Airborne Solutions, commented: "We look forward to supporting the U.S Army's UASGCS-V4 through this next-generation software solution. Our team's expertise in software programming and development, along with their deep mission knowledge, will help ensure the success of this critical mission."