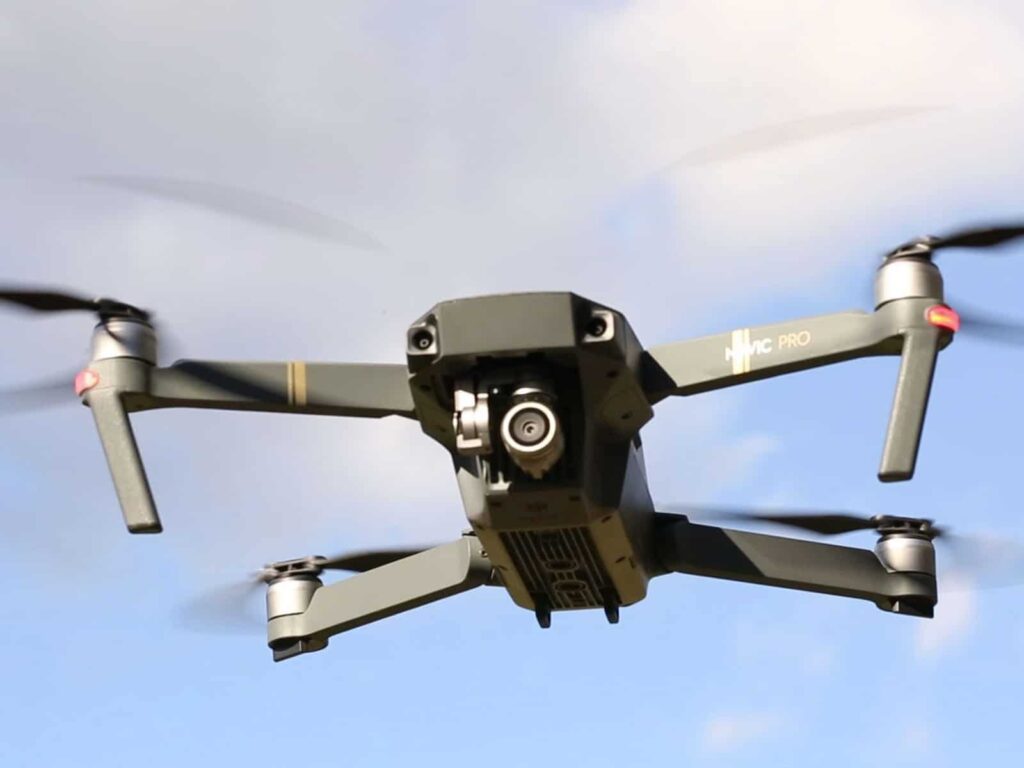 DJI has announced that it has launched the UTC (Unmanned Aerial Systems Training Center) in Europe. The programme is designed to provide individual and commercial drone operators with professional training in the classroom and in the field. The European UTC Program will start in the Netherlands on two campuses offering two curriculums: A curriculum dedicated to aerial photography and a curriculum dedicated to industrial inspection. The two campuses are located at Space53 in Enschede and at DFC in Hoofddorp and will be run by local training partner Drone Flight Academy.
"Many industries benefit from utilising drone technology in Europe and globally. DJI wants to help businesses to benefit from drone technology, not just through our hardware and software solutions, but also through education and empowerment," said Barbara Stelzner, Director of Corporate Communication at DJI EMEA.
As interest around aerial technology continues to grow and with more enterprises adopting drones for their workflow, the goal of the Unmanned Aerial Systems Training Center is to establish a global industry standard, so that professionals and enterprises can take advantage of this amazing technology. The UTC programme will address drone applications across different industries and help businesses complete tasks safer, faster and with greater efficiency.
The aerial photography curriculum will include the operational know-how (e.g. basic UAS regulations, product knowledge, flight planning and operational best practices) as well as the creative aspect (e.g. camera knowledge, aerial photography techniques and the post-production process).
The industrial inspection curriculum will empower participants with the technical and operational know-how as well as hands-on experience inspection scenarios of infrastructures, power lines, solar panels, bridge structures and power plants.
At the end of each course participants will need to complete a knowledge and flight test. Once they have successfully passed the tests, they will receive a certificate from UTC. Due to the cooperation with Drone Flight Academy, the participants will additionally receive the Remotely Piloted Aircraft License issued by the Civil Aviation Authority and required for commercial drone pilots in The Netherlands.
Courses will be available for the public in both Dutch and English.