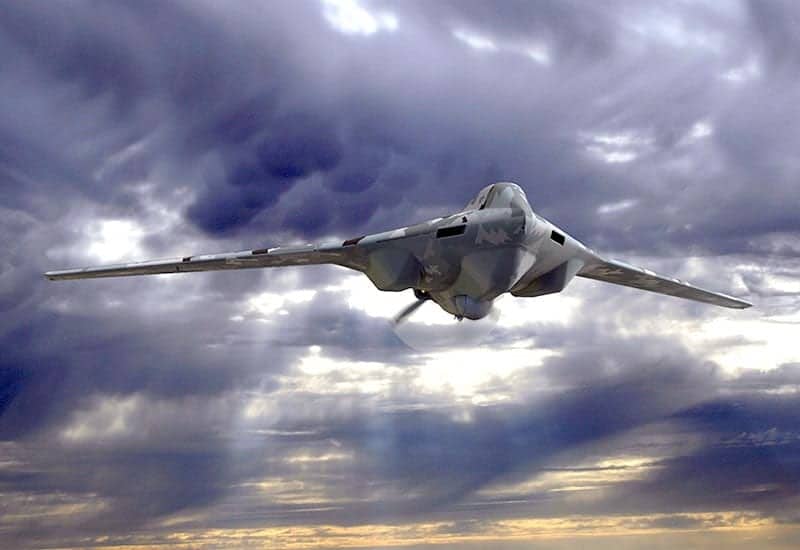 Lockheed Martin has announced that Fury, the company's expeditionary, runway-independent unmanned air vehicle (UAV), now has engine updates that will further increase its flight endurance.
With the integration of the 1803 engine into the platform, engineering tests performed by the company indicate that Fury will be able to stay in the air for 15 continuous hours, making it one of the highest endurance unmanned systems in its class.
"We've engineered Fury to bring the flight endurance and other advantages of much larger unmanned aircraft into a compact, effective, category three system," said Kevin Westfall, director of Unmanned Systems at Lockheed Martin. "Lockheed Martin has invested heavily to mature the incredible capabilities Fury can deliver, and we're excited to bring this system to customers around the world."
Fury is a long-endurance, expeditionary aircraft that leverages its advanced fuel propulsion system, power generation and low signature design to deliver capabilities to Class 3 UAV that were previously only available in larger and more complex systems. It has no landing gear, making it a highly advanced, truly runway-independent UAV. The complete Fury launch and recovery element can be set up on unimproved ground, in an areas a small as 200 feet square.
Leveraging open architecture design, Fury is both adaptable and reconfigurable to serve a multitude of military missions – including intelligence, surveillance, reconnaissance, and cyber-electronic warfare.