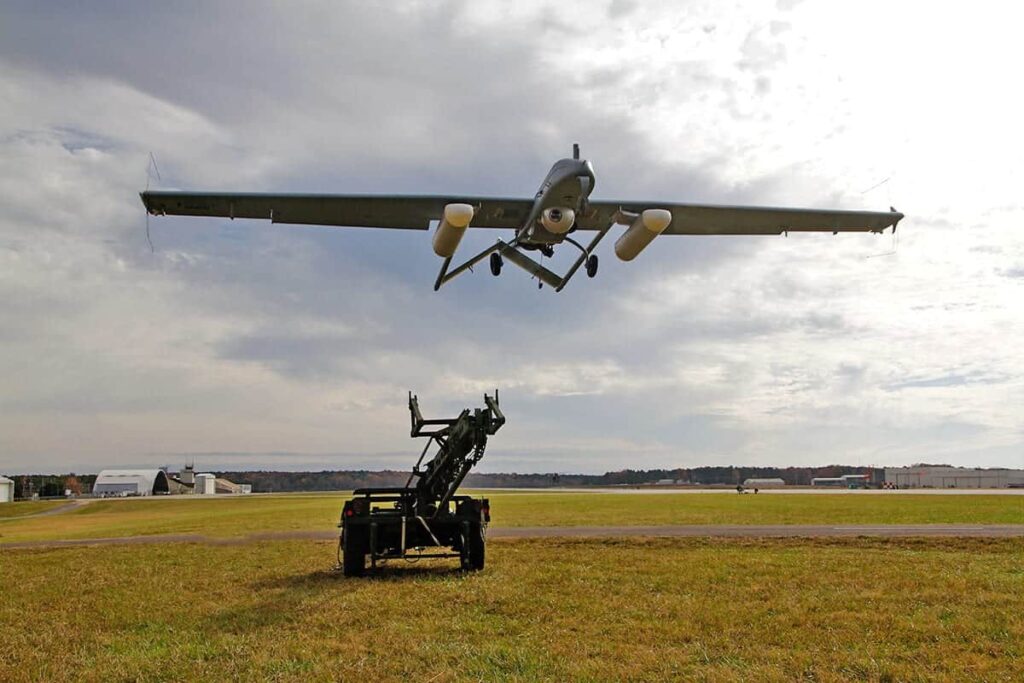 Textron Systems Support Solutions has been awarded a $206 million contract from the U.S. Army for Shadow Tactical Aircraft System (TUAS) Contractor Logistics Support (CLS).
CLS efforts include Systems Sustainment Management, Engineering Support, Contractor Logistics Support Management, Field Service Operations, Depot Material Repair and Management and Post Productions Software Support. This contract will continue Textron Systems Support Solutions' long-standing support for the 117 Shadow systems that have been fielded and deployed by the U.S. Army, U.S. Marine Corps, Army National Guard, U.S. Special Operations Command and the Australian Defense Forces.
"Support Solutions has been the chosen CLS contractor for the U.S. Army's CLS contract since 2005, and we are proud to continue supporting their Shadow systems throughout this past decade," says Support Solutions Senior Vice President and General Manager Ryan Hazlett. "This contract also supports the U.S. Army's Shadow v2 block upgrade program, under which Textron Systems acts as an end-to-end solution provider."
With more than one million flight hours, the Shadow TUAS performs missions that include intelligence, surveillance and reconnaissance, communications relay and laser designation. The Shadow v2 is an all-digital, modern system, optimized for new multi-mission, single-sortie profiles and manned-unmanned teaming. The Shadow v2 also includes a high-bandwidth, encrypted data link that enables the aircraft to carry payloads ranging from high-definition video to secure control for prosecution missions. The Army is currently teaming the Shadow v2 system with its Apache helicopter fleet for scouting missions within its combat aviation brigades. The Shadow TUAS also is utilized by militaries in Australia, Italy and Sweden.
Support Solutions has decades of experience in training military personnel and ensuring system readiness for its customers. Its field service representatives are actively deployed and work alongside customers to prepare for mission success. Support Solutions provides end-to-end product support, training and services for an array of Textron and third-party assets.