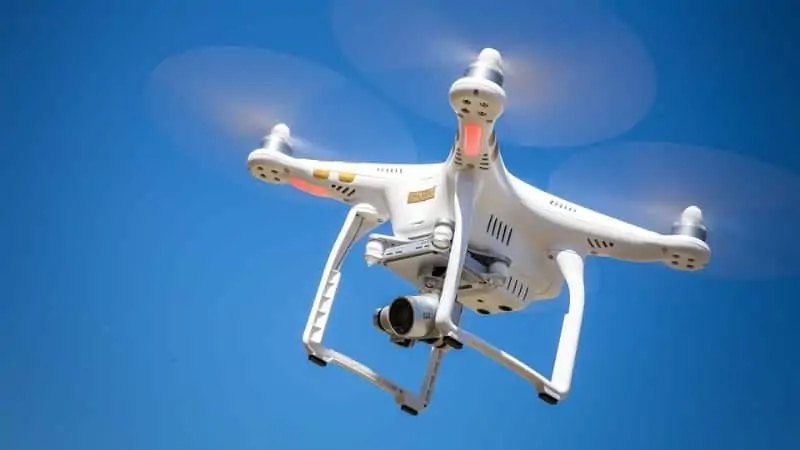 The Unmanned Safety Institute (USI) has announced that it has launched an online training course, designed by its team of aviation safety experts, to teach drone enthusiasts how to fly safely and minimize risk. The course, known as SAFEGUARD, is a self-paced online course that is approximately one-hour in length, and covers essential safety topics, including understanding airspace, identifying and avoiding hazards, weather effects on drones, planning safe flights, current FAA rules and regulations, and more.
Over the past several years, the Federal Aviation Administration (FAA) has reported a dramatic and alarming increase in drone sightings by aircraft pilots. In 2015, the number of reported drone sightings surged to over 650 from 238 in 2014 – a 173% increase. In December 2015, a drone nearly collided mid-air with a California Highway Patrol (CHP) helicopter, which was forced to abandon its pursuit of a stolen vehicle due to safety concerns. Also in California in 2015, firefighters battling wildfires were forced to ground aircraft several times for safety reasons after spotting drones nearby. "By the end of 2016, there could be as many as three million consumer drones flying in the national airspace, posing a significant challenge and potentially serious risk to other aircraft flying with persons onboard," remarked Aaron Greenwald, President of the Unmanned Safety Institute.
"USI has once again delivered a great training course. Aimed specifically at hobbyists, SAFEGUARD fills a much needed gap in available training options for recreational flyers. At this price, it is a great choice for anyone looking for achieve a solid understanding of important safety topics," added Chris Proudlove, Senior Vice President – Manager Northeast Regional Office & UAS Risks for Global Aerospace.
SAFEGUARD delivers fundamental safety practices that are essential to recreational drone pilots and hobbyists of all skill levels. The course can be accessed on a desktop, tablet, or mobile device, and customers will receive a Record of Achievement that may be redeemable through USI's insurance partners for a discount on insurance.