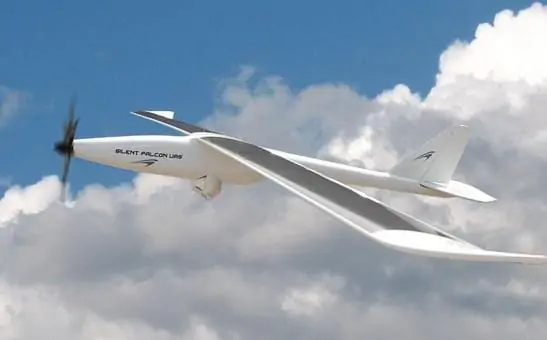 Silent Falcon UAS Technologies, a developer of small Unmanned Aircraft Systems (UAS) and related components and sensors, has announced that it is partnering with NASA to develop a UAS Traffic Management system (UTM) to safely manage low-altitude UAS in the national airspace.
With the advent of numerous new applications for UAS, such as infrastructure inspection, crop monitoring, and search and rescue, the need to ensure safe and efficient sharing of airspace is critical.
NASA is currently researching and testing prototype technologies for its UTM system, working with a range of government, industry and academic partners. This research and development is taking place in collaboration with the FAA.
Silent Falcon will be implementing a client that interacts with the NASA UTM. The Silent Falcon UAS itself will also be one of the aircraft providing flight test operations for a variety of clients.
"We are looking forward to helping NASA further their UTM concepts by flight testing our system as part of their program," said Gregory W. Walker, Chief Technology Officer for Silent Falcon UAS Technologies.