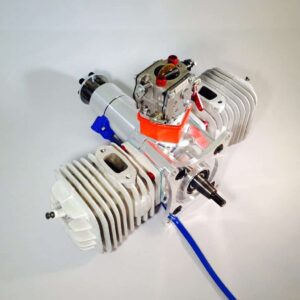 The new Unmanned Systems Source profile is now live on the Unmanned Systems Technology ("UST") website. The 'Gold' profile highlights the company's expertise and experience in supplying components and accessories for unmanned systems, as well as complete unmanned vehicle systems.
Unmanned Systems Source has over 25 years of industry experience serving commercial, government and public sector customers and now offers a comprehensive selection of products. Their new UST profile showcases some of the equipment they provide, including UAVs, sensors and payloads, RF communications, propulsion, and power management systems available for unmanned systems.
To find out more about Unmanned Systems Source, please visit their profile page.