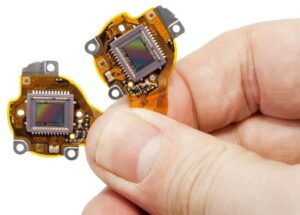 San Francisco Circuits, an industry leader in PCB fabrication and assembly for unmanned vehicles, has a new profile on Unmanned Systems Technology (UST). The profile details SFC's expertise in the field of printed circuit boards, including design/layout, fabrication and assembly.
Featured capabilities include: Military (MilSpec) PCBs; Flex PCBs; Metal Core PCBs; HDI PCBs; PCB Assembly and PCB Design and Layout.
To learn more about San Farancisco circuits and their specific expertise in the unmanned systems sector just click here to view the profile.