Webinar Details
Hosted by Avy
November 30, 2021, 15:30 (UTC)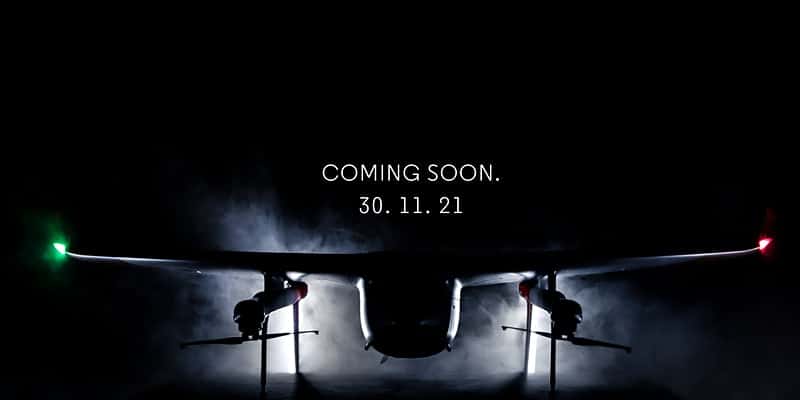 Save the date and join Avy as they launch a new Aera of aviation!
The new Avy Aera is a concept that Avy have been working on for over 2 years, it's fit for purpose and ready to revolutionise the drone ecosystem.
Avy founder Patrique Zaman will take the stage and welcome you to the Avy HQ where he'll transport you through our evolution over the last years and reveal what's in store for the future.
Patrique will be joined by TNW founder Boris Veldhuijzen van Zanten for a chat you don't want to miss! We'll wrap it up with a special message from business angel and Orange Wings founder Shawn Harris before the launch and unveil.