Webinar Details
Hosted by
July 16, 2020, 13:00 (UTC)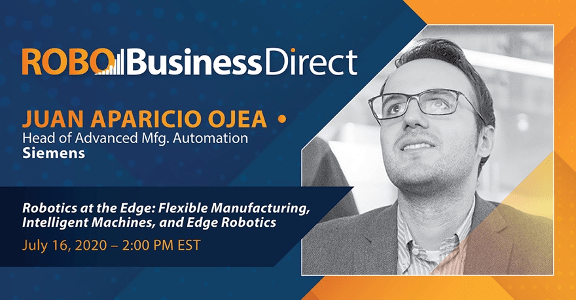 As manufacturing moves from mass production to mass customization, there is a strong need for more flexible automation and intelligent machines. Autonomy, understood as the evolution of automation combined with artificial intelligence and digitization, promises to solve this problem. But nothing comes for free – autonomous machines will require a powerful brain, which may reside on the cloud or at the edge. In this powerful session, Siemens' Juan Aparicio will present the latest technologies and advances in edge robotics, including robotic sewing, bin picking, and electronics assembly techniques.
Speakers: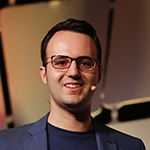 Juan Aparicio Ojea
Head of Advanced Manufacturing Automation
Siemens
Juan Aparicio is the Head of Advanced Manufacturing Automation at Siemens Corporate Technology in Berkeley, Calif. His team specializes in bridging the gap between industry and academia. His goal is to create intelligent autonomous industrial machines with a combination of automation, digitalization and AI. He is a member of the Technical Advisory Committee for the Advanced Robotics in Manufacturing (ARM) Institute in the U.S., member of A3 strategic committee on AI and MIT Tech Review InnovatorUnder35 Europe 2019. His work has been featured in the New York Times, The Robot Report, Forbes, MIT Tech Review and other media outlets.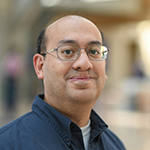 Eugene Demaitre
Senior Editor, Robotics
WTWH Media
Eugene Demaitre is Senior Editor at The Robot Report. Prior to working for WTWH Media, he was an editor at BNA (now part of Bloomberg), Computerworld, TechTarget, and Robotics Business Review. He has participated in conferences worldwide, as well as spoken on several webcasts and podcasts. Demaitre is always interested in learning more about robotics. He has a master's from the George Washington University and lives in the Boston area.