Webinar Details
Hosted by Blueye
November 30, 2021, 19:00 (UTC)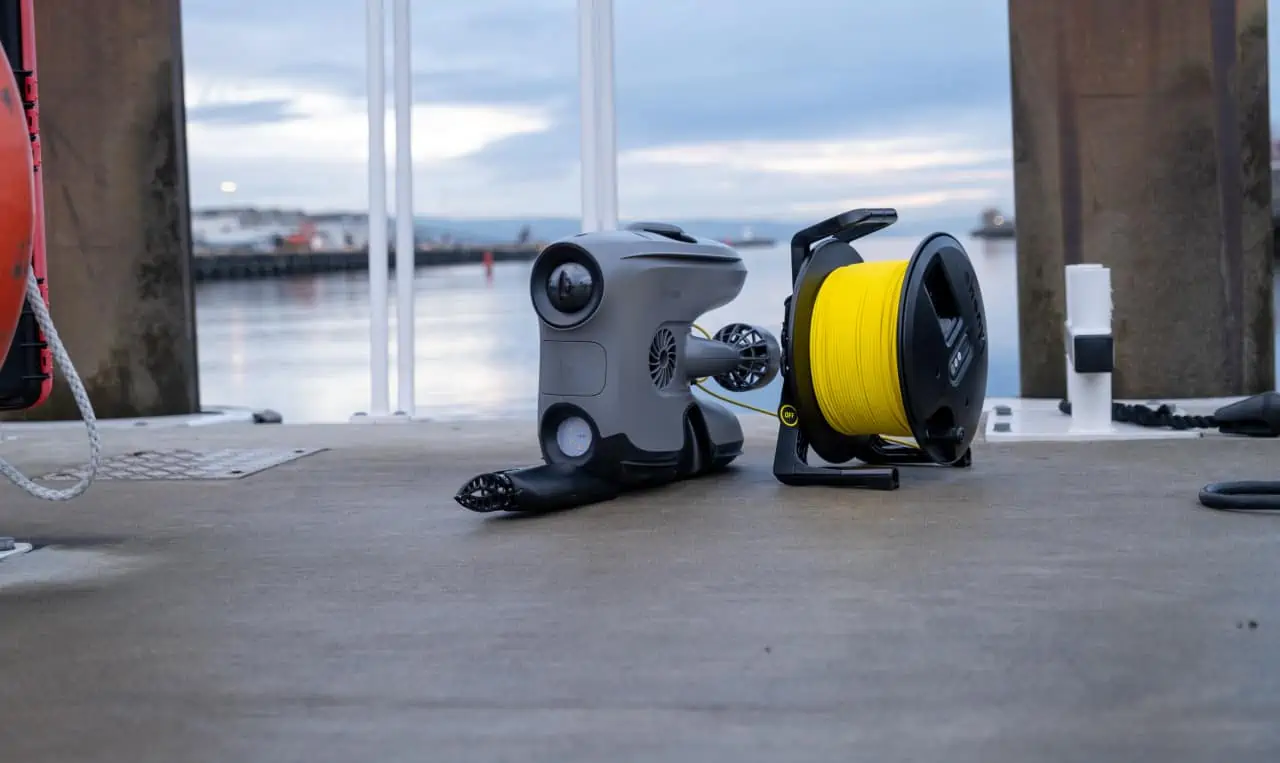 At Blueye, we design and develop our ROVs with customers in mind. This June, we launched our third model, the Blueye X3 – an ROV with endless possibilities, with 3 Guest Ports enabling integration of different external equipment.
Grippers are one such external equipment we integrated as requested by our customers. After a successful digital launch earlier this year, we are back with another event where our team will discuss the mechanical integration of the two gripper solutions we offer. James Spinks from Blueprint lab, the Reach Alpha two-axis gripper manufacturer, will also be joining us for the event.
Sign up now to learn how the Blueye X3 and gripper solution can benefit your business and save $4,369 on your Blueye X3 if you order by Dec 15th 2021.