Webinar Details
Hosted by
November 26, 2020 , 09:00 (UTC)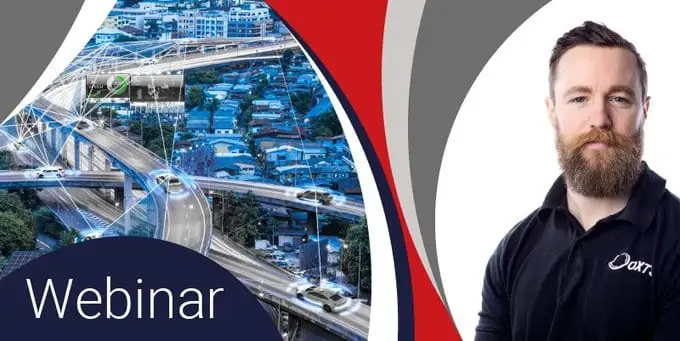 Join Iain Clarke, Senior Product Engineer at OxTS, to learn how you could utilise untapped potential in autonomous systems where navigation performance is critical, by integrating additional sensor data into the OxTS navigation engine through our Generic Aiding interface.
During the webinar you will:
Understand what Generic Aiding is
Learn how it can speed up integration of new sensors
Explore the potential for allowing navigation in new environments
See some example results with different sensors
This session will be presented live on Thursday 26th November at 14:00 hrs (GMT).
Please click here to register.
There is no charge for this service, and we will share a recording of the webinar with everyone who has registered.