Webinar Details
Hosted by AeroDefense
April 21, 2022, 18:00 (UTC)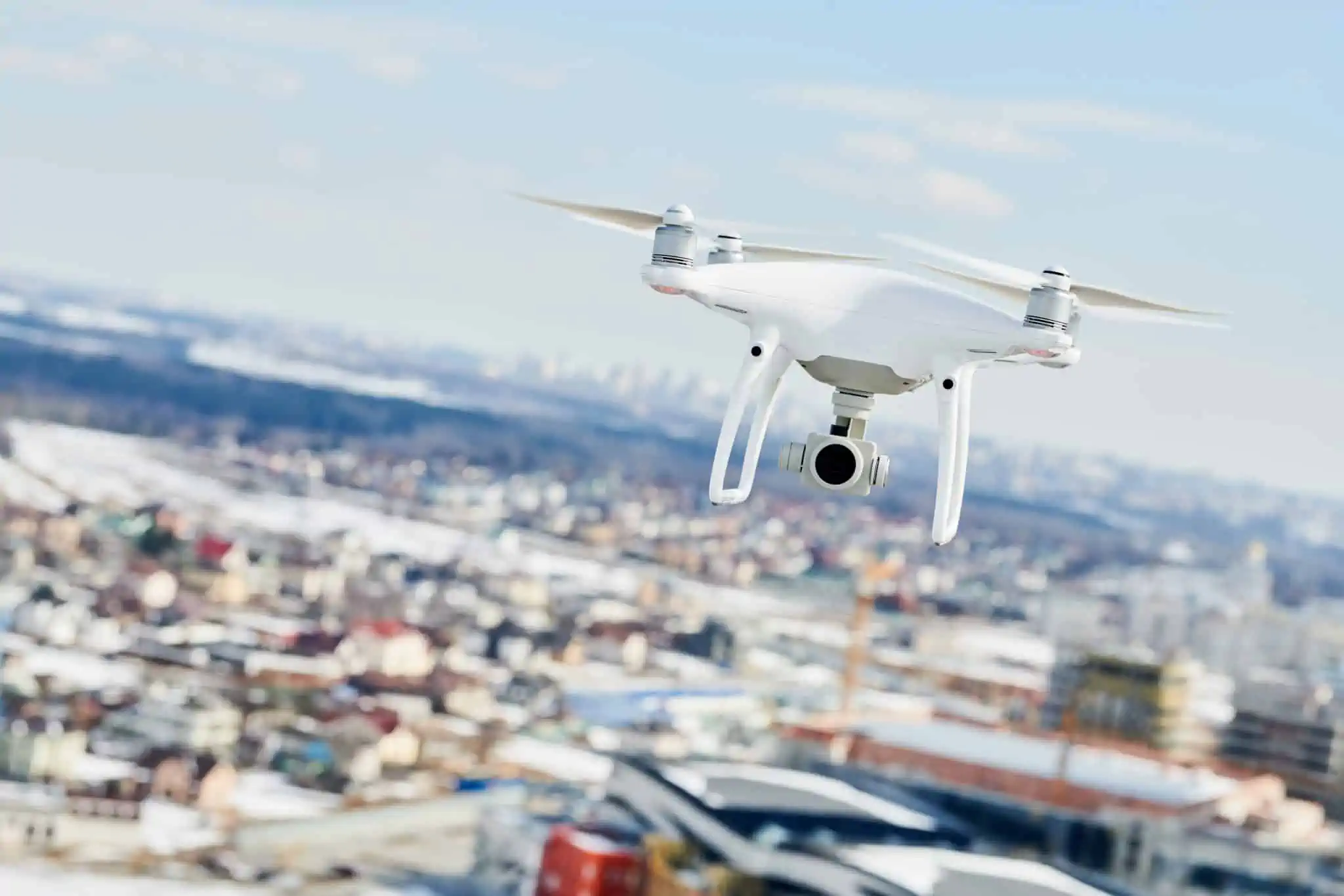 An increase in drones flown by clueless, careless, and criminal pilots requires organizations across industries to look beyond their typical physical security controls and evaluate drone detection technology to protect people and property.
While a drone detection system that consistently and accurately locates both drone and pilot early is the foundation of an effective drone security program for many organizations, it is equally important to fully explore objectives and desired outcomes before technology deployment for the best result. Objectives may vary by facility, region, relationship with local law enforcement, and other factors. Priorities, tactics, and response protocols for pilot/controller apprehension also will drive how technology should be configured and deployed.
In this airspace security webinar series you will hear from subject matter experts on three critical areas to consider before deploying a drone detection system: 1) Risk Assessment and Response Planning, 2) Systems Integration, and 3) Training and Operations.