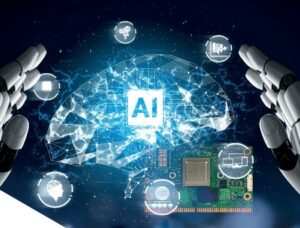 congatec has released a whitepaper providing details of the company's SMARC modules based around the NXP i.MX 8M Plus processor. The modules are specially designed for embedded AI applications and are ideal for unmanned vehicles and robotics.
Download the full whitepaper from congatec's website
The whitepaper covers:
Technical highlights of the new SMARC module with i.MX 8M Plus processor, including a detailed block diagram
Suitable application areas for the modules, including AI, machine learning, embedded vision and IIoT
Advantages of SMARC, including reduced time-to-market and support for Arm & x86
To find out more about how congatec's low-power SMARC modules can be used for embedded AI and robotics applications, download the full whitepaper here.