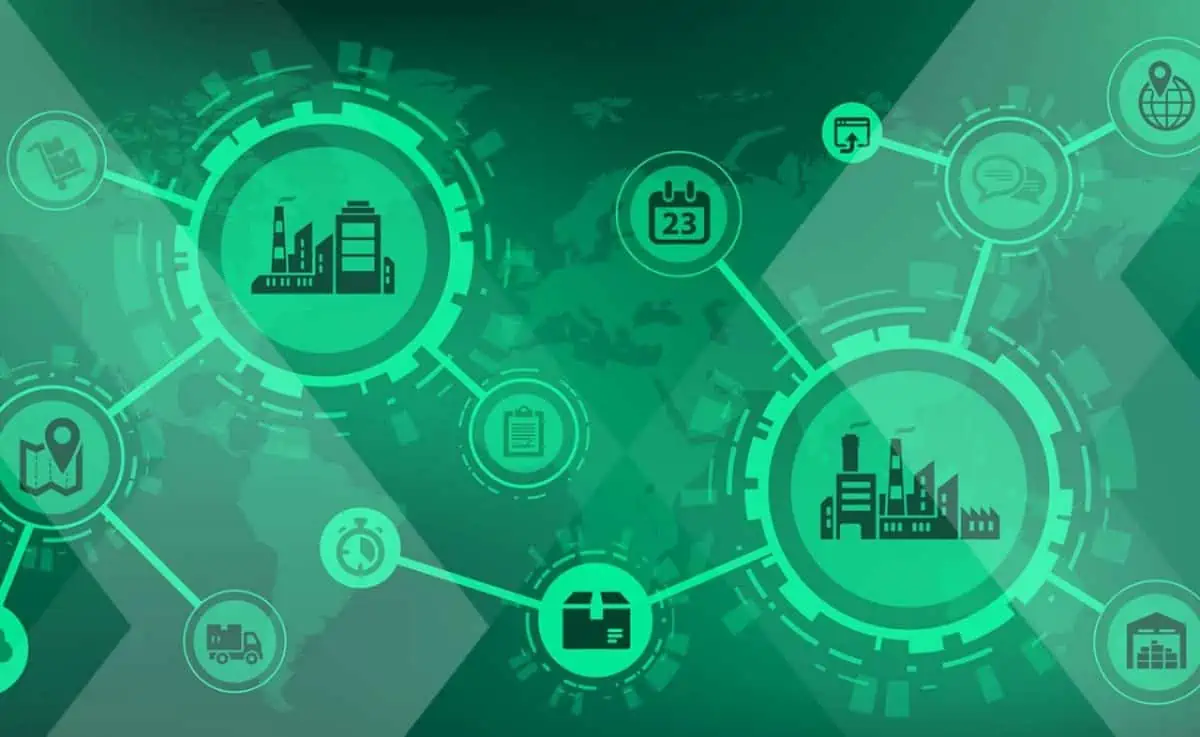 In this article, Wynyard Group explores how Unmanned Aerial System technology is transforming humanitarian aid distribution challenges across the globe. Unmanned aerial systems provide a valuable alternative to conventional transportation that can be leveraged to streamline supply chains in hostile and hard to access regions.
Advances in payload capacity, performance and last-mile delivery capabilities of Unmanned Aerial Systems (UAS) now make them a vital tool for the delivery of humanitarian aid during conflicts, humanitarian crises and natural disasters.
Organizations across the world now rely on UAS to deliver essential aid to locations that are hostile, unsafe or otherwise unreachable by traditional methods.
For example, Revived Soldiers Ukraine (RSU), a non-profit dedicated to helping soldiers and civilians in war-torn Ukraine, will start leveraging unmanned aerial technology to deliver medical supplies and equipment. RSU has already received three such systems from Draganfly, a UAV manufacturer, and the number could go up to 200 units according to recent estimates.
Over 9,000 kilometers south of Ukraine, similar technology is being adopted by another non-profit to deliver humanitarian aid. Faced with hostile and complicated terrain, extreme weather conditions and lack of infrastructure, UNICEF is turning to Unmanned Aerial System solutions for its logistical challenges in Africa.
Such systems were used by UNICEF to set up the first-ever humanitarian drone corridor in Africa in 2016. Initially, smaller drones were used to deliver vaccines, medicines, diagnostic samples, blood products and other commodities to, and from, hard-to-access areas, including islands and mountainous regions. Nowadays, larger and more robust systems are being deployed to provide last-mile coverage and overcome in-country commuting, delivery and distribution challenges.
Technological Advances in Unmanned Aerial Systems
The technological advances made in manufacturing introduced sophisticated Unmanned Aerial Systems that were much better and suitable to carry out multiple tasks on the go. Wynyard Group is one of the leading manufacturers of such systems. One of its most popular products is the Hawk WA-P160 E2 – an unmanned helicopter-like system that is designed for heavy-lifting.
The Hawk is extremely well-suited to carry out long range operations while carrying heavy payloads. Its exceptional endurance allows it to undertake flights up to 840 km with payloads reaching 160 kg including fuel. It is also VTOL (Vertical take-off and landing) capable, making it suitable for jungle or bush operations.
Another unique feature of the Hawk lies in its fuel-based engine. This allows for the production of a much higher power output which translates to better speeds and longer flight times. Coupled with an integrated control system that boasts of state-of-the-art navigation and GPS software along with stability control, the Hawk's flight management system allows for a much more hands-on approach when handling the craft.
Transforming Global Supply Chains
Not all Unmanned Aerial Systems are the same. Some tend to be much smaller than others and are much more appropriate for shorter flights and smaller payloads like Draganfly. Its products that will be shipped to Ukraine are smaller drones, equipped with temperature-managed payload boxes. These crafts will be able to transport up to 35 pounds or 15.8 kg of medical supplies, including blood, pharmaceuticals, insulin and other medicines, water and wound care kits.
"There is an urgent need for medical supplies and equipment in several dangerous and hard-to-reach areas of Ukraine," Iryna Vashchuk Discipio, RSU's President, said in a statement. As such, the drone systems will be used for supply deliveries across Kyiv, Kharkiv and several other hotspots.
Despite several advances in technology, conflicts, humanitarian crises and natural disasters continue to expose gaping holes in last-mile connectivity. Unmanned Aerial System technology provides the next step towards addressing and mitigating such problems. While it may not replace conventional delivery channels altogether, UAS technology can certainly transform the way the global supply chain and logistics works.