In this article, Iridium explains how its satellite network can serve as a reliable primary communications solution and support off-the-grid operations for autonomous systems regardless of location or weather conditions. 
---
Autonomous systems help machines perform and communicate predetermined tasks and make decisions without the need for human interaction. These systems can be integrated with satellite communications for drones and IoT devices deployed in fixed locations and as mobile assets on the ground, in the water or in the sky. The integration of autonomous systems with machines and devices has transformed operations across numerous industries enabling an independent ability to accomplish missions–particularly in remote and inhospitable environments. They reduce risks to personnel, expedite data gathering and analyses, and deliver actionable information. Autonomous systems examples include Uncrewed Surface Vehicles (USV) gathering data at sea, unattended sensors monitoring environmental changes, driverless cars navigating city streets, and Uncrewed Aerial Vehicles (UAV) conducting surveillance or delivering packages.
Most autonomous systems are integrated with purpose-built machines designed with the resilience needed for their deployed environment. Despite not requiring real-time human control, the success of any deployed autonomous asset can be contingent on having a reliable and secure communications network. This is necessary for providing new command sets, taking remote control, requesting status and machine health information, and the transmission of gathered mission data. For remotely deployed autonomous assets, weather-resilient satellite communications (SATCOM) is now a necessity. SATCOM networks like Iridium® can serve as a reliable primary communications solution and support off-the-grid operations while also providing a cost-effective backup option for cellular service if networks are compromised or an asset ventures beyond coverage.
Iridium and its partners have developed connectivity solutions for autonomous systems that scale in size, weight, power and bandwidth based on the needs of the assets and their missions. Supported by the Iridium network's Low Earth Orbit (LEO) satellites, exclusively providing weather-resilient, truly global connectivity, autonomous systems can remain connected regardless of location or weather conditions. Iridium and Iridium Connected partner solutions are either integrated directly into the system or as a low-profile add-on, reducing time to deployment.
Examples of these solutions in action today include Swoop Aero UAVs, Saildrone USVs and the McQ OWL unattended sensor.
Swoop Aero: Unleashing UAV Autonomy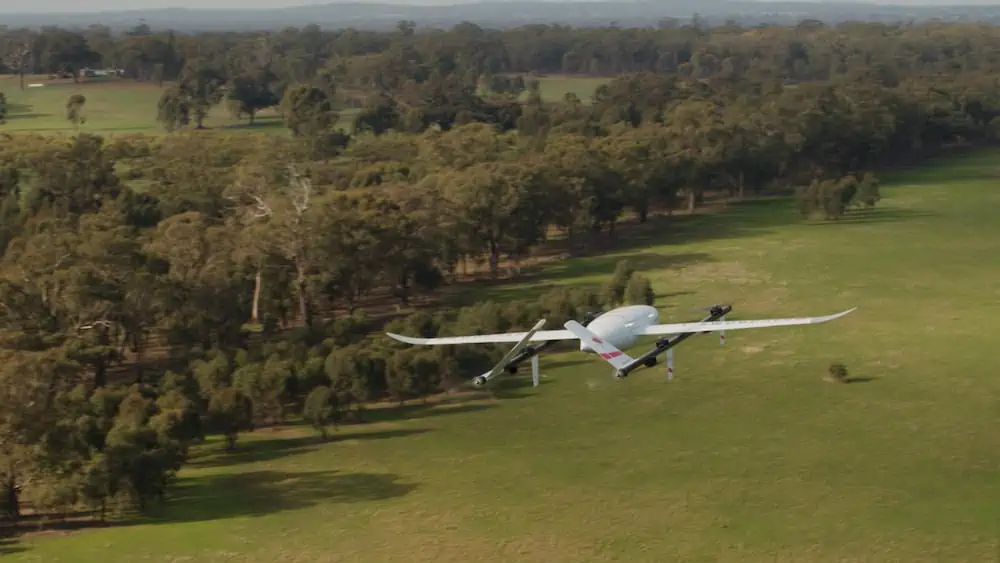 While some UAVs require a remote human pilot, Iridium partner Swoop Aero deploys its integrated drones logistics Beyond Visual Line of Sight (BVLOS), allowing them to remotely pilot up to five aircraft. Many of their operations take place in challenging environments, making drone delivery a safer, faster and more reliable alternative to ground transportation of goods. In one such case, Swoop Aero has been successfully delivering vaccines to remote villages in Vanuatu, saving days of hiking mountainous islands and racing the clock against their refrigeration systems expiring. Since their first delivery in Vanuatu, Swoop Aero has moved over 1 million items by drone and operates drone logistics networks in 5 countries.
Saildrone: Patrolling the Oceans Intelligently with USVs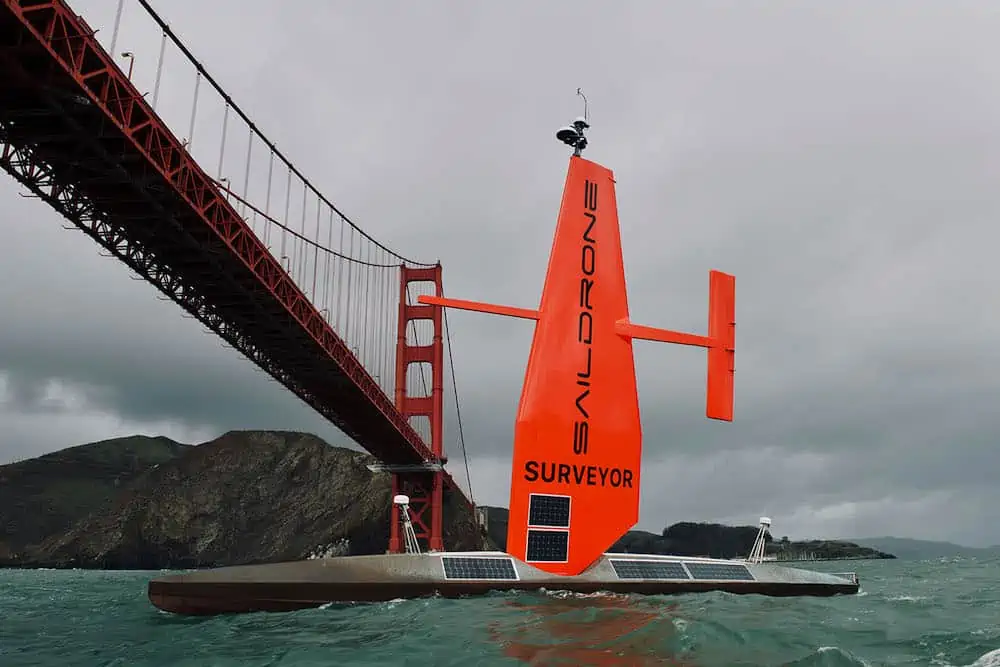 Uncrewed Surface Vehicles have quickly followed UAVs in popularity for both their cost-effectiveness and ability to operate autonomously for months or longer. Saildrone, and its fleet of Iridium Connected USVs captured global attention with dramatic video footage from inside a hurricane. Along with that footage, the Iridium network transmitted wind speed, direction, temperature and other critical information that will help meteorologists create more predictive models and better understand the impacts of climate change.
McQ: Keeping a Smart Eye on Things with Unattended Sensors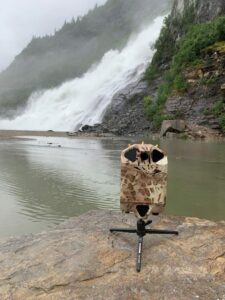 Unattended sensors serve as the unsung heroes of the autonomous world. Small, discreetly positioned and often overlooked by the average person, these sensors provide invaluable, real-time safety-of-life information. Tsunami warning buoys, wildfire detection stations and theft alerting devices are a few examples of how these sensors affect daily life. Iridium partner McQ's OWL Intelligent Camera is a fully autonomous remote video surveillance sensor that uses advanced radar algorithms to determine the importance of people, animals, vehicles or objects detected in its field of view. Based on this information, the sensor decides whether to take an action – photos, video and/or audio recording – and communicate that information back to the appropriate organization.