Draganfly highlights the advantages of drone monitoring and related analytics to infrastructure & construction management teams. These include significant cost savings, reduced maintenance costs, asset tracking and predictive analytics.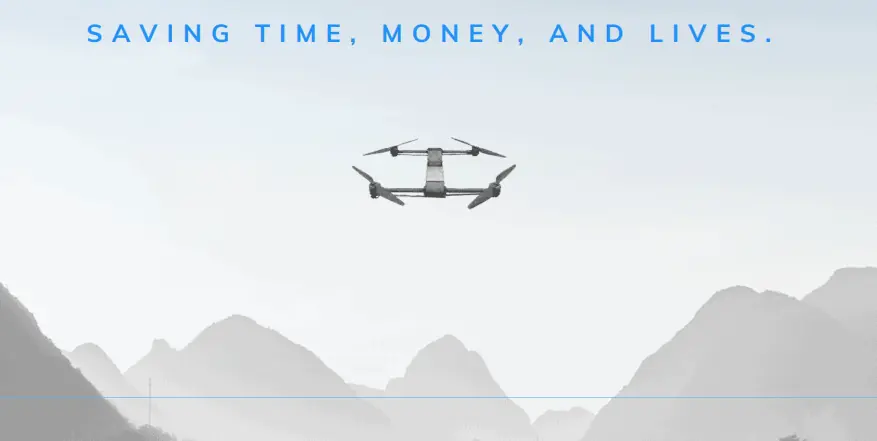 Integrating Draganfly's advanced drones with monitoring capabilities and advanced algorithms vastly improves construction efficiency and can reduce associated costs across a broad range of construction projects including; roads, buildings, tunnels, water structures, pipelines, and dams.
Continual innovations associated with drone technology can support construction lifecycles in the following ways:
Smart City Urban Planning: traffic flow analysis
Building Assessments: landscape surveys and maps derived before construction
Asset Inspection: Remote assets are monitored with HD cameras and other sensors
Construction Management: Leading up to and through the lifespan of a project
Infrastructure Planning: Building and road analysis with drone imagery
Read the The Future of Drone Surveillance whitepaper which includes a use case for drones in the creation of smart highways.