Event
Washington Conversation on Unmanned Systems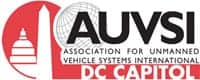 About Washington Conversation on Unmanned Systems
The Association for Unmanned Vehicles International (AUVSI) DC Chapter will hold a one-day "Washington Conversation on Unmanned Systems" to highlight unmanned vehicle uses and the impact of this emerging market on companies, investment strategies, and legislative activities.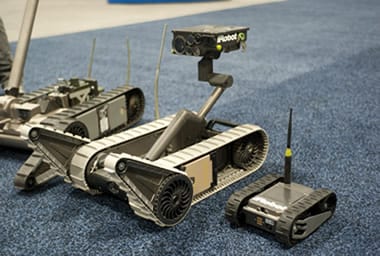 Proceeds of the event will be used to establish a DC Capitol Chapter Scholarship fund, which will support the education of engineers studying related technologies in the Greater DC Area.
This "Conversation" will feature four panel discussions are designed to address some of the emerging missions facing business and user-community professionals in the unmanned systems industry, as well as opportunities for networking with leaders across our user community, academia, and technology development. Parallel technology presentations will be available throughout the day, and limited display room is available to interested companies.
The event is open to all and promises to provide a unique opportunity to address those issues of particular concern to professionals in the Washington DC Area, as well as those interested in entering the Unmanned Systems Market from a variety of perspectives.
More Information and Registration
To learn more about Washington Conversation on Unmanned Systems, to register to attend or exhibit, please click below.