Event
International Drone Expo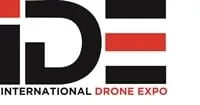 About International Drone Expo
UAVSA (Unmanned Autonomous Vehicle Systems Association), The Tesla Foundation, and E.J. Krause & Associates, a worldwide leader in exhibition management will present the 2nd International Drone Expo in Los Angeles, December 11th and 12th of 2015, at the Los Angeles Convention Center.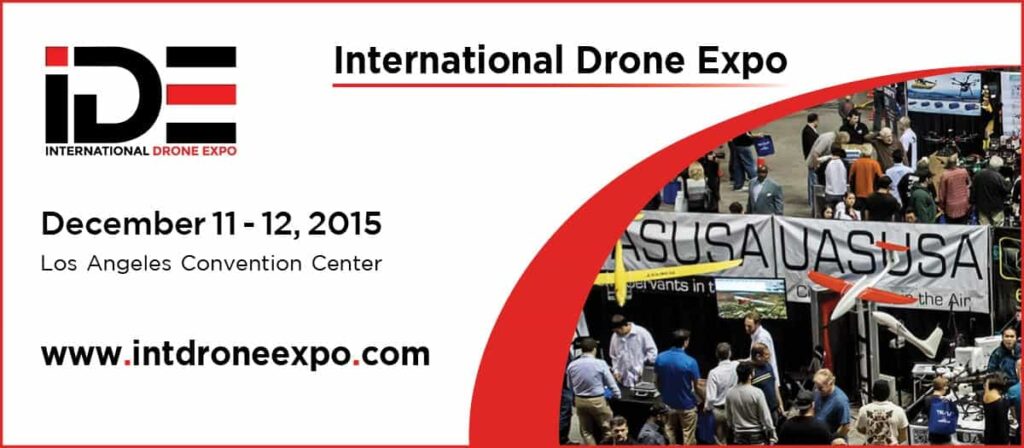 The 2015 International Drone Expo (IDE) is expected to draw over 125 international exhibitors and over 6,500 buyers from the U.S., Europe, Asia and Latin America and will showcase an exhibit floor with a variety of drones, parts and services for commercial applications in the cinematography, photography, real estate, emergency response, agriculture, oil & gas, mining, law enforcement, and many other sectors as well for consumers and hobbyists.
More Information and Registration
To learn more about International Drone Expo, to register to attend or exhibit, please click below.