Event
The Fundamentals of UAVs – Seminar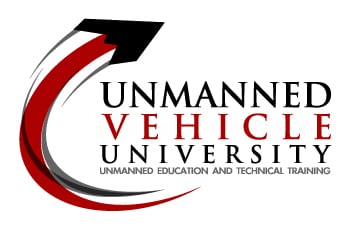 About The Fundamentals of UAVs – Seminar
Unmanned Vehicle University is hosting a special three-day seminar, "The Fundamentals of UAVs", designed to provide participants with a comprehensive introduction unmanned aerial vehicles and the many high paying career opportunities this rapidly growing field is likely to create over the next ten years.
Anyone interested in learning everything they need to know to start a career as an unmanned aerial vehicle (UAV) pilot should make a point to attend this first-of-its-kind seminar, which is being held in Houston, Texas.
For $1,999, participants will receive a comprehensive introduction to one of the fastest growing career opportunities in the world. Plus, the seminar counts as four credits towards a UVU university undergraduate or graduate degree program.
In addition, participants will receive free DJI drone upon completion of the three-day seminar. For more information on registration, visit http://www.uxvuniversity.com/. Any active duty member of the United States Armed Forces will automatically receive a $100 discount off the $1,999 seminar fee. Please call 602-759-7372 or email [email protected] to claim your coupon code for online ordering.
More Information and Registration
To learn more about The Fundamentals of UAVs – Seminar, to register to attend or exhibit, please click below.