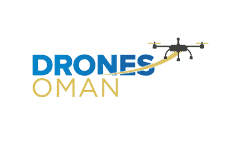 About Drones Oman
Drones Oman Workshop and Live Demonstrations
The Drones Oman Workshop and Live Demonstrations is endorsed by the Public Authority for Civil Aviation (PACA) Oman.
Join us this February in Muscat where you will learn about the regulations, registrations and latest applications of drones.
For more information please contact [email protected] or visit dronesomanevent.iqpc.ae
More Information and Registration
To learn more about Drones Oman, to register to attend or exhibit, please click below.