TW-880 TSM Ghost Embedded Module
The TW-880 TSM Ghost embedded radio module has been designed to meet the needs of a wide range of UAV and robotics OEMs and systems integrators. With extremely low Size, Weight, and Power (SWaP) requirements and a variety of interfaces including Ethernet, Serial, and USB, it can be integrated with a minimum of effort.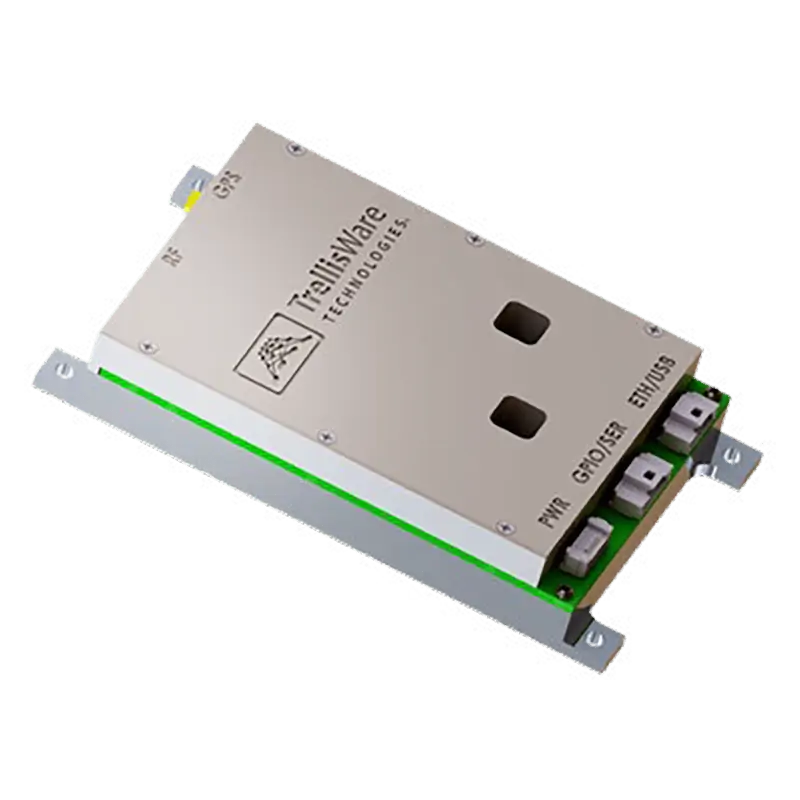 Ideal for transmission of UAV and unmanned systems command and control (C2) communications, status, and payload data, the TW-880 supports operation across the 225-450 MHz, 698-970 MHz, and 1250-2600 MHz frequency bands, providing radio frequency spectrum flexibility without the need to swap radio modules.