Doodle Labs has made a strategic partnership with UKRSPECSYSTEMS, a renowned manufacturer of cutting-edge unmanned aerial vehicles (UAVs).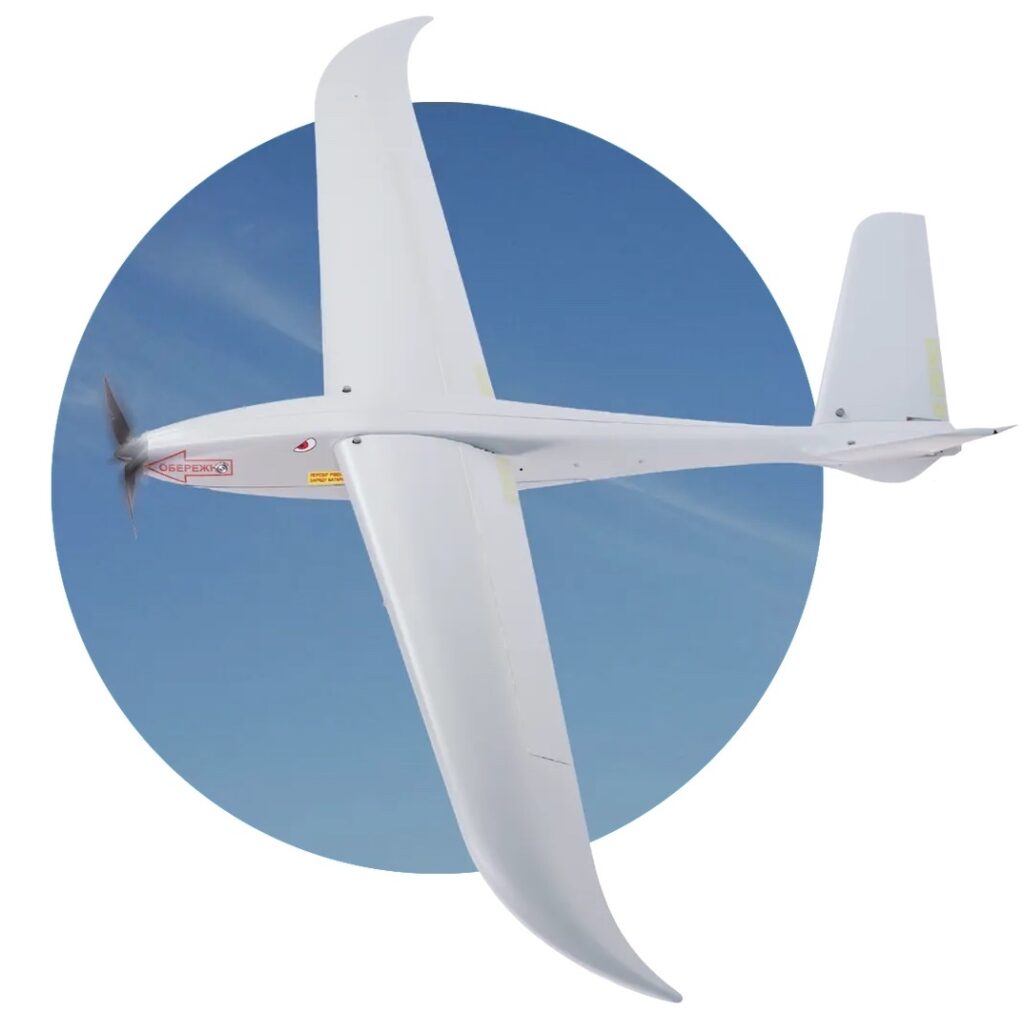 This collaboration aims to address the critical challenges faced by drone manufacturers supplying UAS to the Ukraine defense forces and elevate the operational capabilities of the MINI SHARK UAV.
Ukraine's defense forces have encountered significant hurdles when deploying UAVs, ranging from the persistent threat of jamming techniques to challenging terrain and unpredictable conditions.
Recognizing the need for robust and resilient communication systems in UAV operations, UKRSPECSYSTEMS has integrated Doodle Labs battle-tested Helix Mesh Rider Radio into the MINI SHARK UAV.
This powerful on-board datalink solution is specifically designed to overcome the challenges faced by Ukraine's defense forces.
The Helix Mesh Rider Radio by Doodle Labs employs state-of-the-art patented multi-band wireless technology, enabling secure and reliable communication in the face of jamming attempts. Its advanced mesh networking capabilities ensure seamless connectivity, even in demanding and unpredictable environments.
By leveraging the Helix Mesh Rider Radio's cutting-edge features, the MINI SHARK UAV gains enhanced situational awareness, extended operational range, and unparalleled resilience against hostile interferences.
Operators in the field in Ukraine report successful transmission of HD video up to 80km and avoidance of active jamming attempts by making use of multi-band Mesh Rider Radio's six available frequency bands.
UKRSPECSYSTEMS' MINI SHARK UAV has gained global recognition for its performance, versatility and reliability. With the integration of Doodle Labs' Helix Mesh Rider Radio, it sets a new standard in the field of unmanned aerial systems, empowering Ukraine's defense forces to overcome obstacles and achieve mission success in even the most hostile environments. 
"We are thrilled to partner with UKRSPECSYSTEMS in revolutionizing the UAV industry by equipping the MINI SHARK UAV with our Helix Mesh Rider Radio," said Ashish Parikh, VP Business Development for Doodle Labs. "By combining our expertise in wireless communication with UKRSPECSYSTEMS' exceptional UAV capabilities, we can provide the Ukraine defense forces with a superior solution that addresses the unique challenges they face."