AvioRace is a leading provider of a wide range of electronic components and sensors for the UAV and remotely piloted aircraft systems markets. UST is delighted to welcome AvioRace on board as a supplier partner, and we will be highlighting their unique solutions and capabilities across our channels over the next 12 months.
We've just launched AvioRace's UST supplier profile, which has been written and built by our team in collaboration with the company. The Silver profile showcases their high-performance product portfolio, which covers a wide range of applications from control of propulsion systems to data analysis.
Read on to find out more: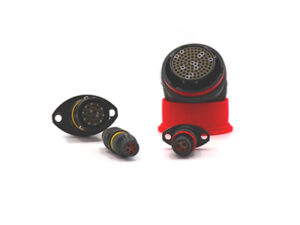 AvioRace are official distributors of high-quality interconnect solutions from TE Connectivity and Souriau Sunbank by Eaton, and are also premium resellers of LEMO and Amphenol. Product ranges include circular, rectangular, PCB, and miniature connectors, with a wide range of waterproofing and ruggedization options to ensure high reliability and performance for UAVs and robotics operating in harsh environments.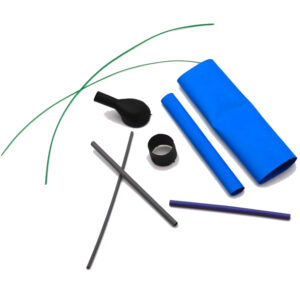 AvioRace provides a wide range of raw materials for UAV and unmanned vehicle wiring harnesses and cable assemblies, including wire, heat shrink tubing, and boots. Wire can be provided to suit automotive-grade, mil-spec, and high-voltage requirements.
Thanks to an extensive network of international partners, AvioRace are able to source special materials that are not normally available within the European Union.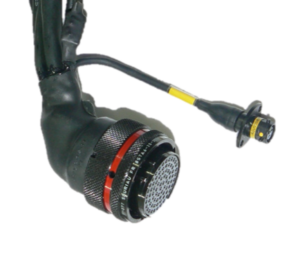 The company also provides custom design and volume manufacturing of wiring harnesses for UAVs and robotic vehicles. AvioRace are experts in material selection and cable design, and use high-quality components from leading brands to ensure the utmost in quality.
Thorough and robust quality checks are carried out on all finished products using professional automated test benches, and full test reports are provided.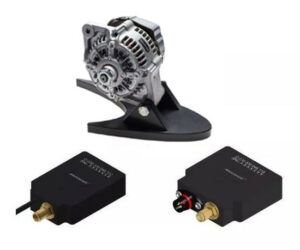 AvioRace are the official distributor for McLaren Applied high performance products within Europe and North America territories. Designed to withstand extremely harsh and high-temperature environments, McLaren Applied's sensors are ideal for rugged UAV and unmanned systems applications.
Products include accelerometers, gyroscopes, dataloggers, engine and vehicle control units, rotary and linear position sensors, and temperature sensors.
The company is also Europe's largest distributor of MoTeC electronic products. The portfolio includes ECUs (engine control units) and VCUs (vehicle control units) for drone and unmanned systems powertrains, as well as dataloggers, CAN adapters, and power distribution units.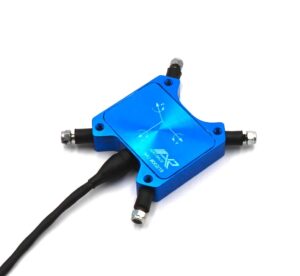 AvioRace's own portfolio of sensing solutions for drones and robotics covers a wide range of data acquisition requirements, ensuring high performance and accuracy even under highly demanding conditions.
Products include accelerometers, gyroscopes and IMUs, air temperature sensors, CAN communications modules, linear and rotary potentiometers, and pressure sensors for chassis and engine applications.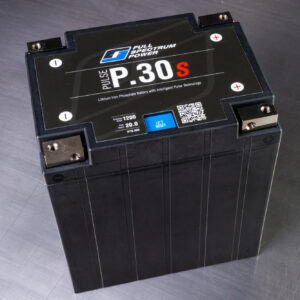 AvioRace is a distributor of U.S.-made Full Spectrum Power battery and charger products. The high-quality ultra-lightweight lithium batteries feature excellent capacity and performance, and incorporate advanced battery management technology that ensures maximum longevity.
AvioRace and Full Spectrum can also create custom drone battery solutions on request.
To find out more about AvioRace and their electronic components and sensors for UAVs and remotely piloted aircraft, please visit their profile page: https://www.unmannedsystemstechnology.com/company/aviorace/