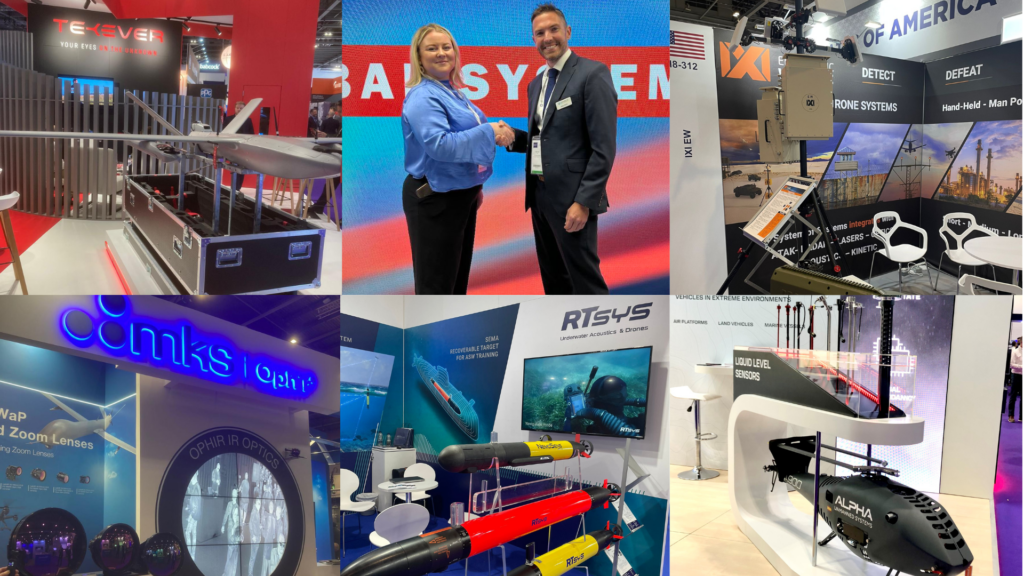 This year's DSEI (Defence and Security Equipment International) at London's ExCel Center, hosted over 2,800 defense and security suppliers, including major prime manufacturers.
The largest iteration of the show in its 24-year history, DSEI 2023 took the theme of 'Achieving an Integrated Force' highlighting the importance of integration across the six operational domains: Air, Cyber, electromagnet activities (CEMA), Land, Sea and Space.
The EchoBlue Team were in attendance, exhibiting both UnmannedSystemsTechnology.com and the defense-focused platform DefenseAdvancement.com
At DSEI Defense Advancement (DA) signed a new agreement with BAE Systems Digital Intelligence which aims to increase SME engagement and drive innovation in the Land Domain.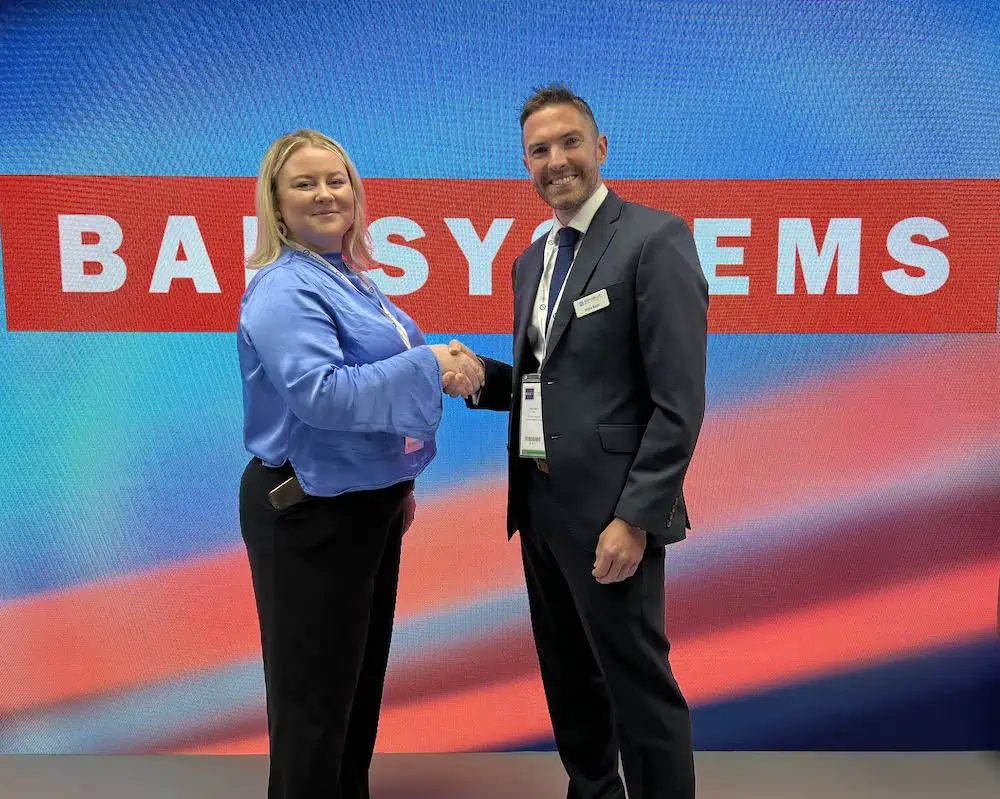 ---
DSEI played host to the launch of a broad range of new technologies and product developments, and we were excited to see first-hand the innovation driving the defense industry forward. Here's a snapshot of news from the event: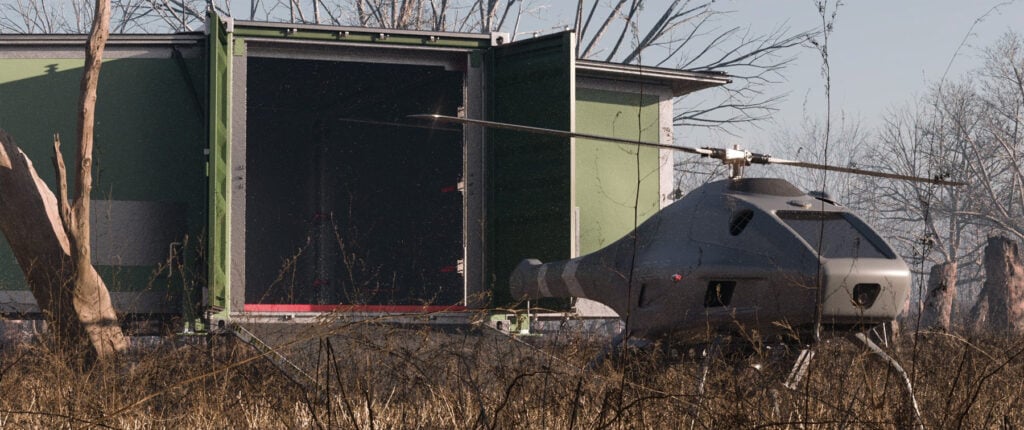 UMS SKELDAR and Marshall Land Systems joined forces to develop an expandable container solution to support the long-term deployments and operation of rotary uncrewed aircraft.
---
MKS Instruments, Inc. announced the Ophir® FoldIR 30-450mm f/3.4 continuous zoom lens, a long-range, compact folded optics IR zoom lens for gimbal systems and payloads.
The new lens features an innovative folded design that significantly shrinks the lens size and reduces the overall volume of the integrated system in which it is used. The folded optics design allows for maximum volume use in aerial gimbal systems designed for MWIR 10µm SXGA sensors.
---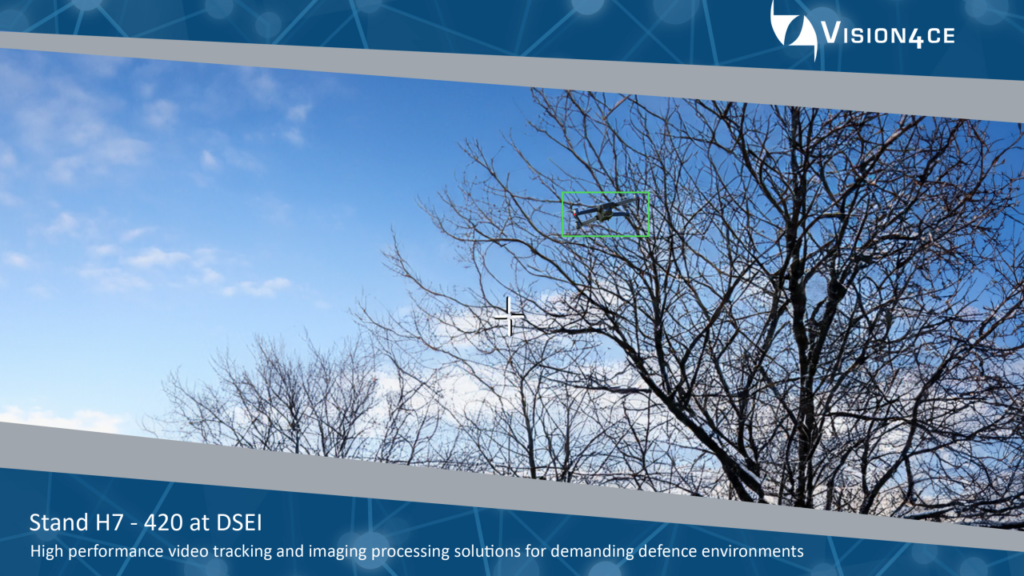 Chess Dynamics launched Deep Embedded Feature Tracking (DEFT), an advanced real-time video tracking capability developed by Chess brand Vision4ce, that provides accurate and robust tracking in complex situations.
---

Reventec introduced three new liquid level sensors designed to push the limits of capacitive sensing technology. The LSM100-MICRO, LSM500-CONTOUR and LSM600-HEAVY are certified to MIL-STD 461F and RCTA DO160F with high operating temperature ratings of -55°C to +150°C.
---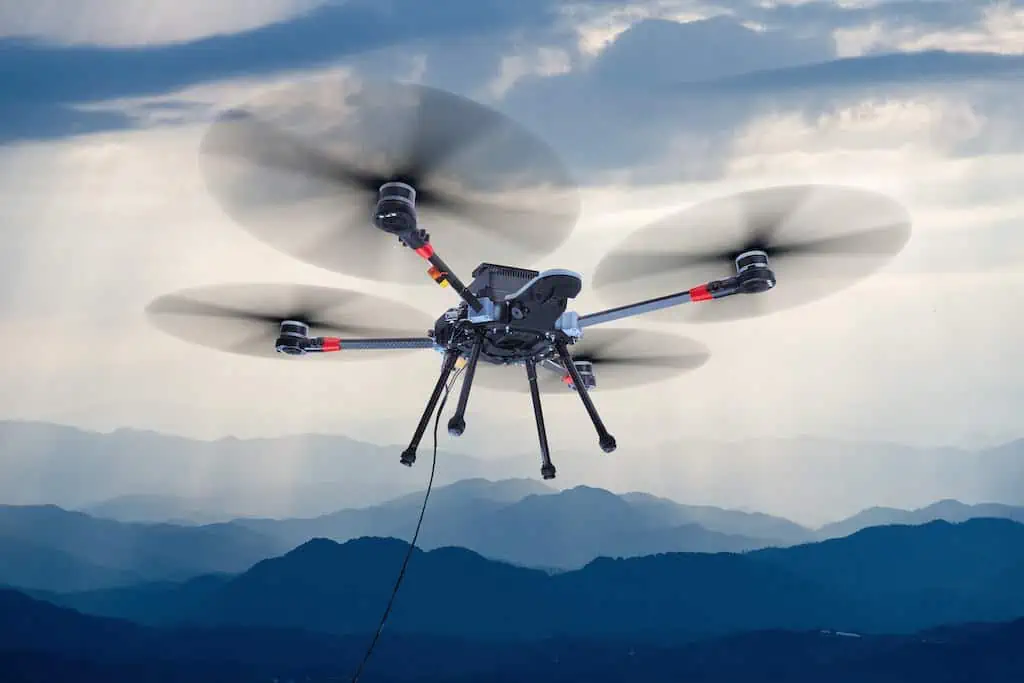 Drone Evolution launched SENTINEL, a tethered UAV system designed and built in the UK. SENTINEL has been teamed with Steatite's MPU5 MESH radio, creating an airborne rebroadcasting node which provides a persistent surveillance capability for situational awareness.
---
Robosys Automation and Landau Marine revealed a new collaboration that enables full stack maritime autonomy for both new-build and retrofit vessels and naval craft.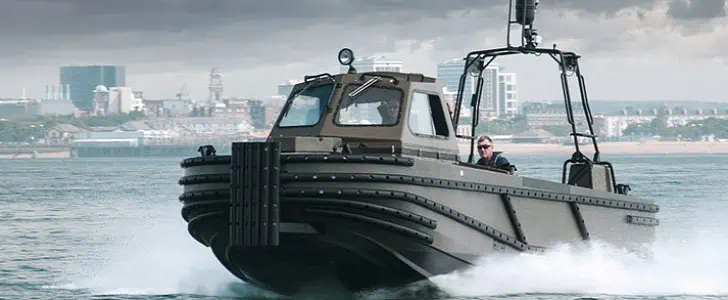 ---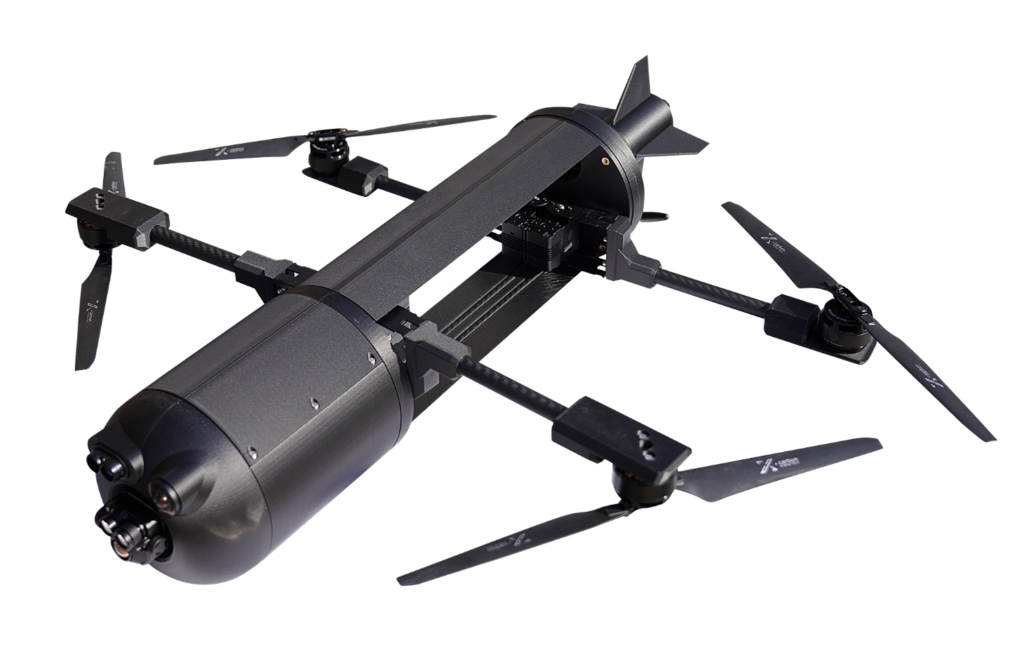 ISS Aerospace introduced the tube-launched WASP M4-TL tactical unmanned aerial system (UAS).
WASP is man portable, deployed in less than 3 seconds, and inherently flexible, delivering game-changing, cost-effective capability enhancement to a wide range of users. Defense and security applications include time critical detector and effector missions.
---
BAE Systems and QinetiQ signed a framework agreement which will see both companies collaborate in the area of autonomous uncrewed air systems (UAS) and mission management systems.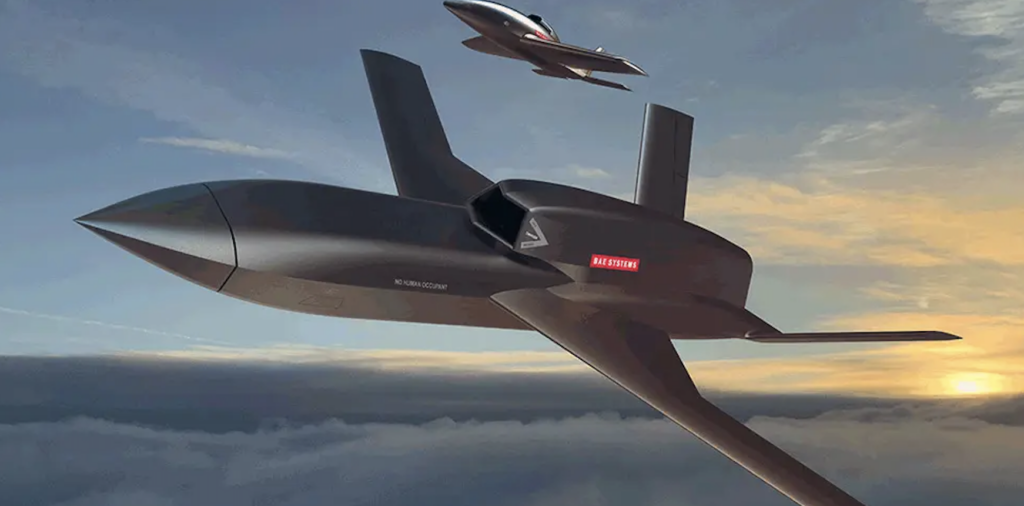 ---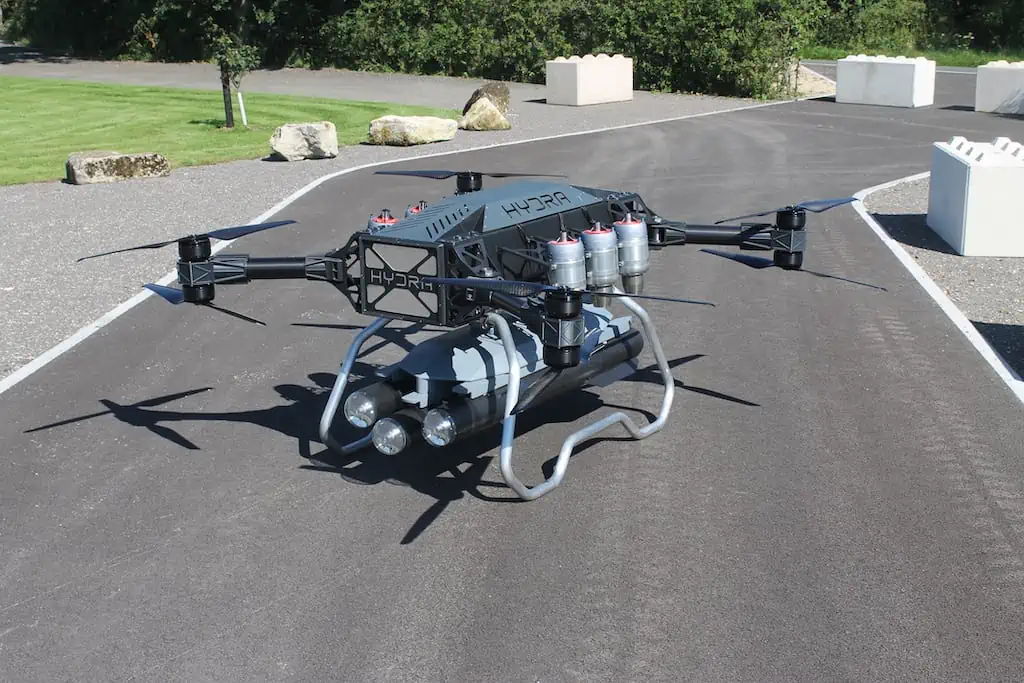 The Hydra 400 was the centerpiece of the British Army's stand, powered by single spool jet turbines and producing 500N thrust that provides a maximum lift of 400kg. Compact and portable, the Hydra 400 can be transported in the back of a Hilux or similar and assembled ready for flight in six minutes.
---
Cambridge Pixel launched RadarLink, a highly configurable software product that provides automatic monitoring of the data link performance and adapts the radar video encoding process to achieve the best quality image for the available network bandwidth.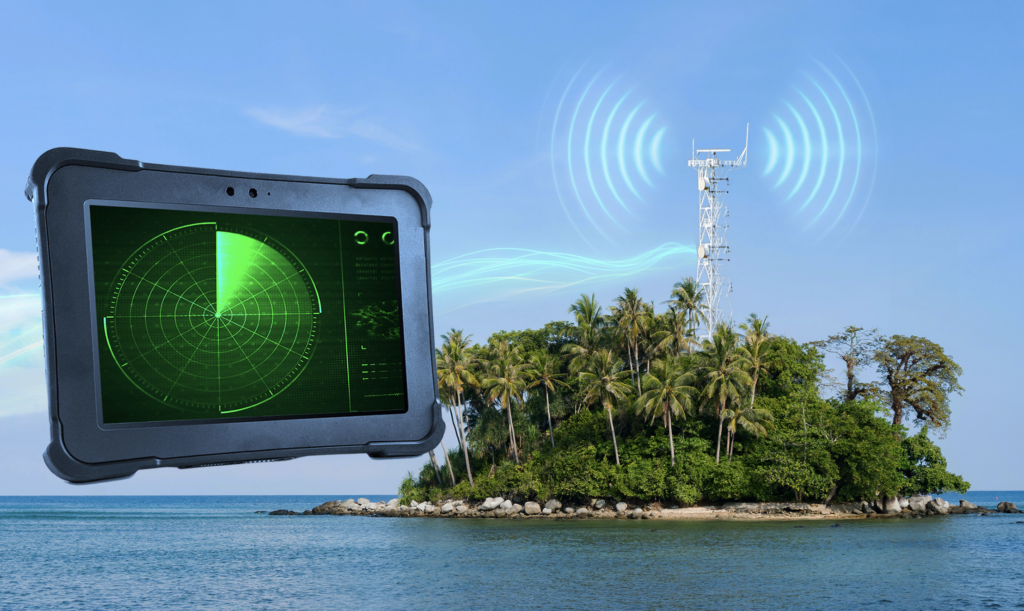 ---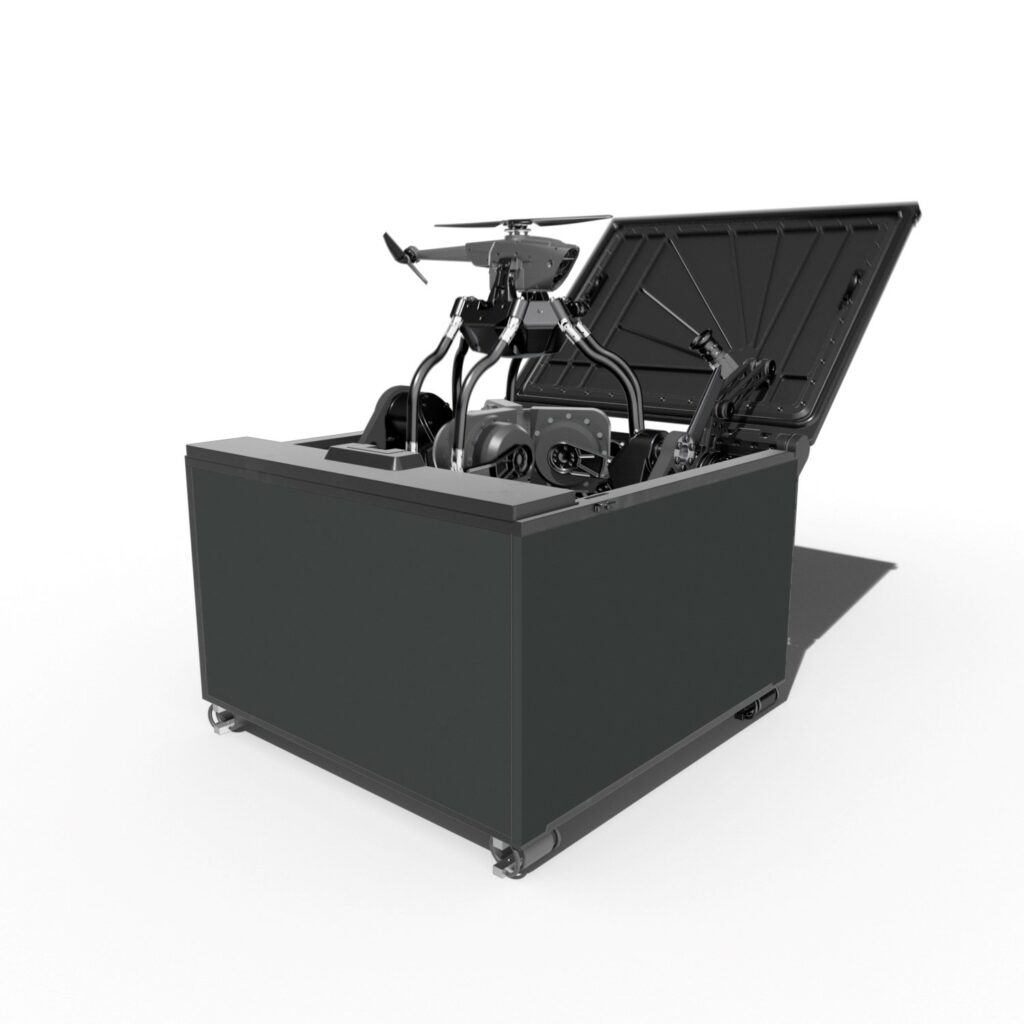 Teledyne FLIR Defense showcased the Black Recon™ Vehicle Reconnaissance System (VRS) – a new technology concept will enable crews to autonomously launch small drones operated from inside a military vehicle. Crews can then perform reconnaissance, surveillance, and target acquisition (RSTA), and recover the micro-UAV, without ever having to leave the safety of the vehicle.
---
Insitu launched a munitions program for its integrator uncrewed aircraft system (UAS), adding a strike capability to the platform.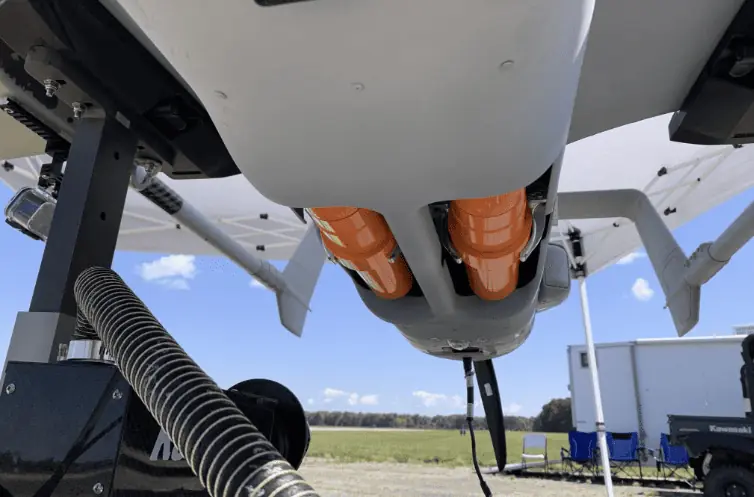 ---