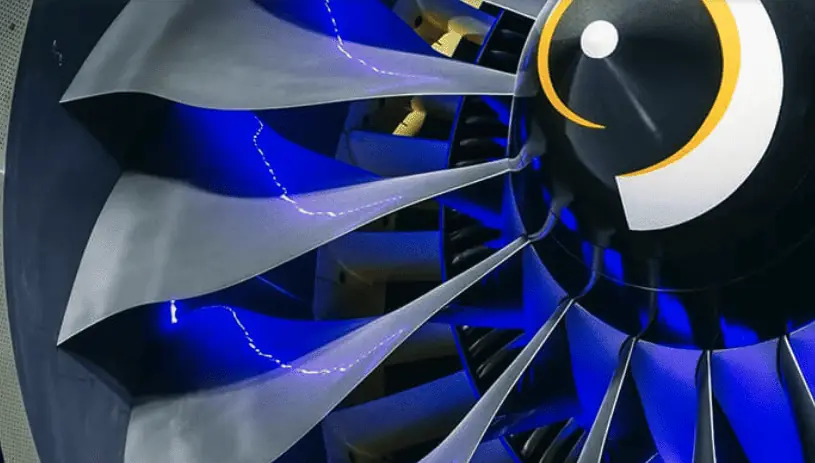 Ramco Systems has announced the release of version 5.9.6 of its Aviation Suite. Designed to improve usability and enhance efficiency for aviation operators and maintenance, repair, and overhaul (MRO), the release delivers a comprehensive toolset aimed at driving digital transformation for aviation enterprises.
Ramco Aviation Suite is trusted by 24,000+ users to manage 4,000+ aircraft globally. With 90+ aviation organizations utilizing the system, Ramco is the solution of choice for top airlines, 3rd party MROs, large heli-operators, leading defense organizations, and major Urban Air Mobility companies around the world.
Ramco Aviation Suite V5.9.6 enables the realization of true paperless maintenance operations with the enhanced content management module – ePublications, which is seamlessly integrated with Ramco's full-function and native mobile "Anywhere" apps. The solution simplifies complex assembly maintenance with comprehensive improvements in work planning, execution, and closure functions, enabling the complete management of complex assembly maintenance processes within the system.
Enhancements in the solution's Material Requirement Planning (MRP) and Work Order Scheduling modules enable organizations to optimize their existing labor, capacity and material resources. On the MRO Sales front, the solution enables customers to model over 150 variants of contracts across various MRO business segments. Ramco's Customer Portal will serve as a centralized location for customers to access information, perform approvals, raise service requests, communicate with the MRO and much more. Thus, helping them improve customer satisfaction, streamline operations, and increase revenue.
Manoj Kumar Singh, Chief Customer Officer – Aviation, Aerospace & Defense, Ramco Systems, said, "We are thrilled to introduce the latest version of Ramco Aviation Suite, which further solidifies our presence in the industry as one of the true enterprise applications. It's a significant milestone in our commitment to helping companies in the industry digitally transform their business. With its powerful new features and comprehensive toolset, Ramco Aviation Suite empowers organizations to drive efficiency and growth, thereby enabling them to stay ahead in today's competitive landscape. We are excited to witness the positive impact Ramco Aviation Suite will have on businesses, as they leverage its capabilities to unlock their true potential."
Cloud-based, Ramco Aviation Suite provides accessibility with 'Anywhere Apps', significantly accelerating organizational efficiency and agility. Ramco is changing the paradigm of enterprise software with Artificial Intelligence based solutions, intelligent voice enabled user experience, and advanced features such as digital task cards, offline maintenance capability, conversational chatbots, HUBs and cognitive solutions.
Ramco Aviation Suite V5.9.6 focuses on:
Digitization of OEM technical data footprints
Enhanced Enterprise system capabilities to on-board and support micro technical functions of a business process besides digitizing complex functions and sub-processes
Process automation, system driven process optimization & decision support
Expanding system accessibility at real-time usage levels through usability focus and multi-modal system delivery options
Process governance with key regulatory and contractual compliance, and internal controls, burnt in