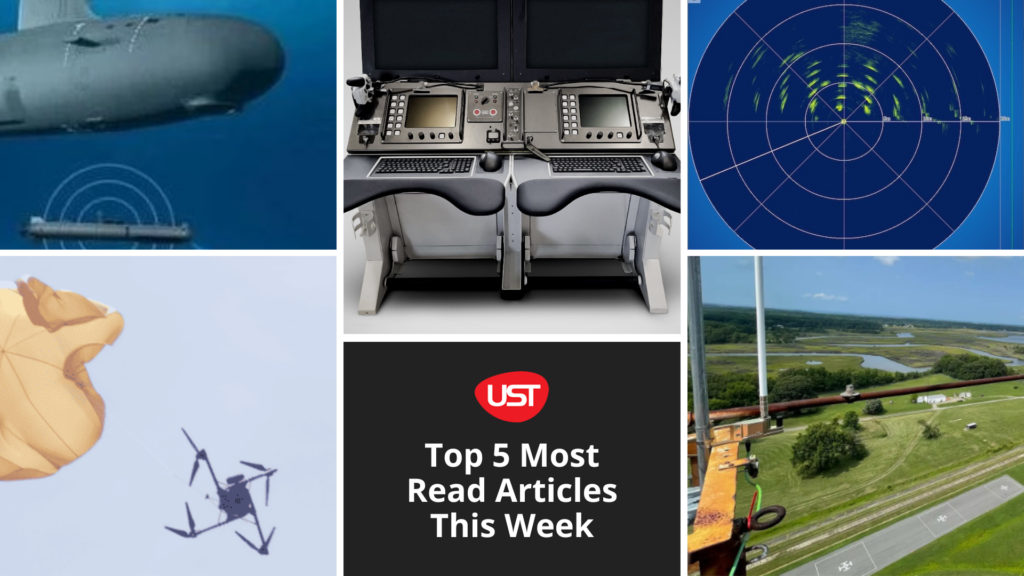 Take a look at our round-up of the five most read articles on UST this week, including new product launches, partnership announcements and UST supplier articles.
1. Partnership to Develop Command & Control for Urban UAS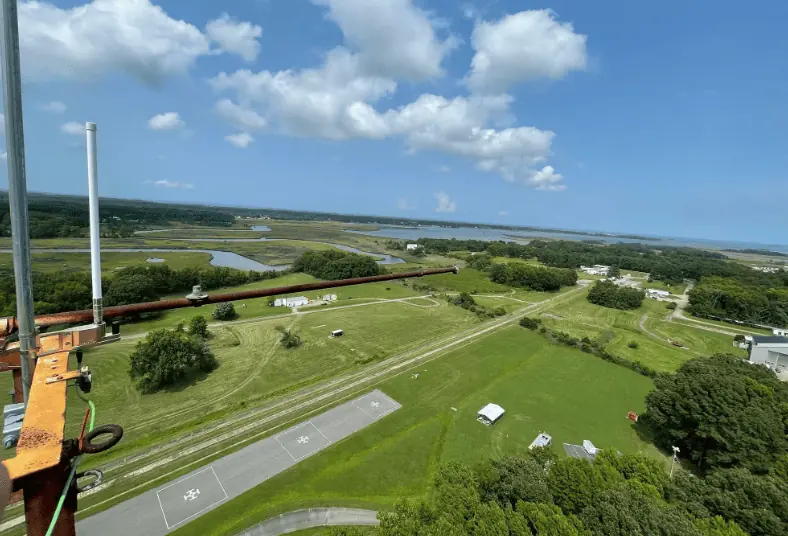 uAvionix and NASA have signed a Space Act Agreement to develop advanced Beyond Visual Line of Sight (BVLOS) Command and Control (C2) technologies for Unmanned Aerial Systems (UAS) in urban environments.
---
2. Different Types of Underwater Sonars & Acoustic Devices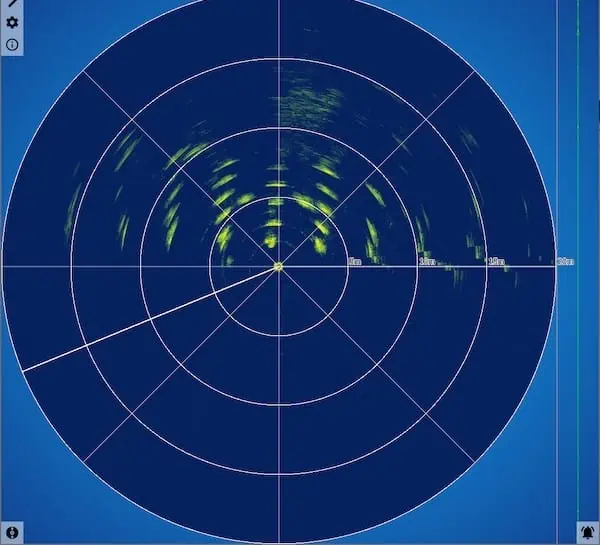 Blue Robotics explains the different types of sonar used in marine robotics, including on ROVs, UUVs, and USVs and explores the most common categories of sonar devices, including echosounder sonars, imaging sonars, and acoustic positioning/velocity sonars.
---
3. F3322 ASTM Certification for First Responder sUAS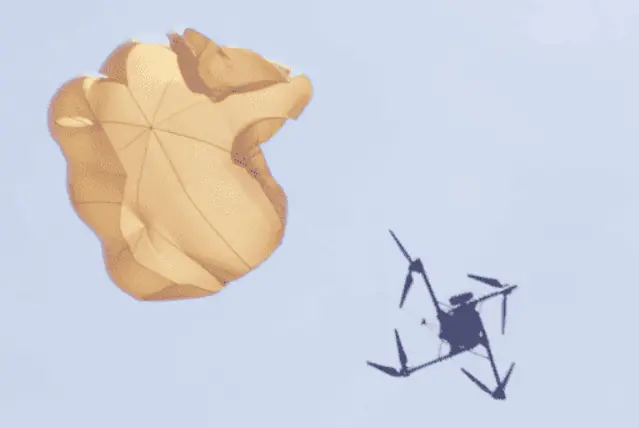 Archer First Response Systems has completed F3322-22 ASTM certification, using Drone Rescue System's DRS-25 parachute recovery system on Freefly's Alta X, for first response drone deployment operations.
---
4. AUV Homing & Docking Solution from Underway Submarine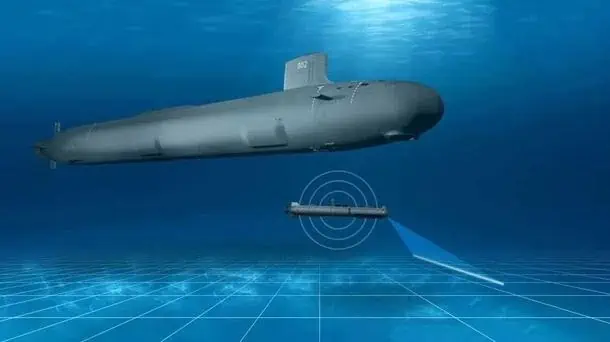 L3Harris and industry partners have successfully accomplished a fully autonomous launch and recovery of an autonomous underwater vehicle (AUV) from an underway submarine, leveraging its proven Iver4 AUV technology. Referred to as Torpedo Tube Launch and Recovery (TTL&R), L3Harris is eager to enable the TTL&R capability for real-world missions.
---
5. Remote Pilot Station Console Launched for UAS Operators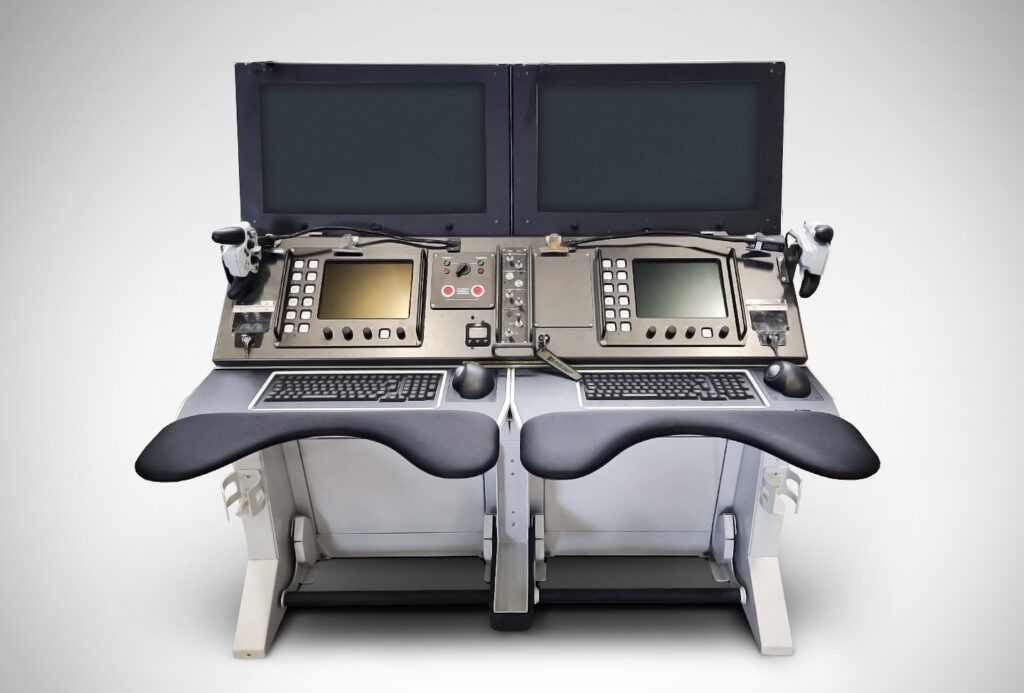 UMS SKELDAR and MilDef have jointly developed a Remote Pilot Station (RPS) console for UAS operators.
The console accommodates two operators, one for the Pilot in Command (PIC), and the second for the payload operator, providing optimal workspace, functionality, and improved ergonomics.