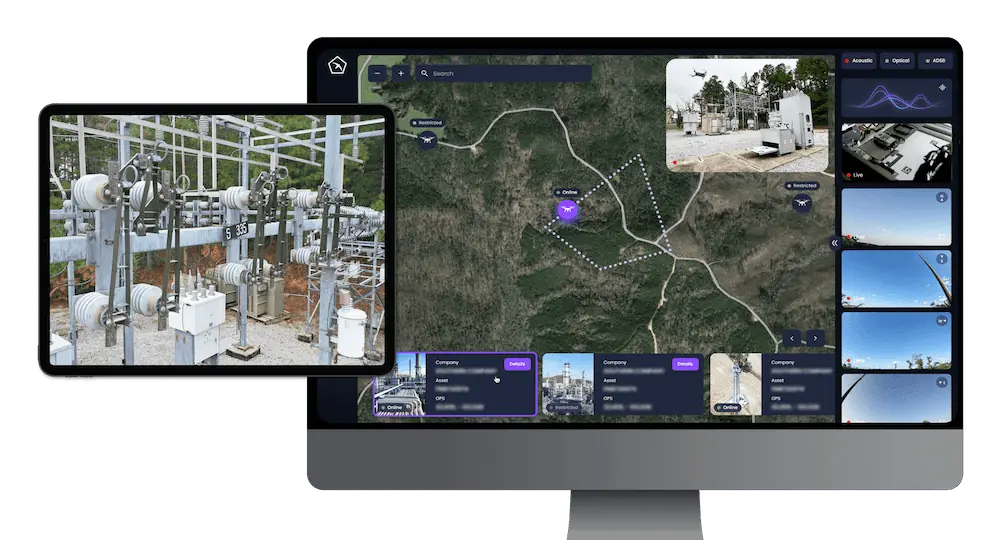 Remote sensing company Birdstop, Inc. has raised $2.3M in funding to expand its constellation of BVLOS (Beyond Visual Line of Sight) drones across the nation's critical infrastructure, grow its AI capabilities, and deliver more data-driven value to customers.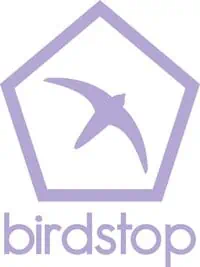 Birdstop operates a network of drones across the nation akin to a constellation of satellites on the ground. Birdstop's patented technology uses a suite of risk mitigation measures including a proprietary low altitude airspace deconfliction system to ensure the highest level of safety even when the operator is thousands of miles away. Birdstop has received several of the nation's top Federal Aviation Administration (FAA) approvals to conduct complex BVLOS operations.
Birdstop analyzes and protects power grids, telecom networks, and other national critical infrastructure. In addition to routine monitoring and inspection, Birdstop remote sensing is mobilized on-demand for extreme circumstances from natural disasters to security breaches.
Birdstop coverage is already active in several states including Alabama, California, and Texas, providing real-time intelligence to customers managing both public and private sector assets. In addition to infrastructure users, over 20 other industries – from agriculture to construction to first response – can leverage Birdstop coverage to enhance situational awareness and real-time intelligence.
With the opening of a new R&D facility in Alabama, Birdstop has begun scaling production of its systems, starting with its airspace intelligence beacon.
Birdstop was founded by its CEO Keith Miao, former Google data scientist and Earth Institute satellite imagery analyst. Other leaders at Birdstop include Head of Software Jatin Kolekar, who brings a decade of experience at the frontier of drone technology, Software Engineer Robert Reynoso, who operated a global network of Internet balloons at Google Loon, and Principal R&D Engineer Timothy McPhail, who managed cellular infrastructure with drone imaging at American Tower.
"We all use Google Maps, but few of us have seen a physical satellite. At Birdstop, we take the same approach for drones. Our customers receive data and intel but the drones are invisible to them," says Keith Miao, CEO. "We take away all the complexities of drones, robotics, and FAA regulations, so that users simply dial into their assets in real-time, on-demand."
"Developments in drone technology and Beyond Visual Line of Sight (BVLOS) regulation over the past decade are allowing Birdstop's vision to be realized for the first time," says Andrea Hippeau, Partner at Lerer Hippeau. "Birdstop's ability to generate real-time intel remotely is a huge step forward for the industry."
The round was led by Lerer Hippeau and included Anorak Ventures, Correlation Ventures, Data Tech Fund, Graph Ventures, Techstars, Timberline Holdings, as well as strategic investors in energy and telecommunications.
Find suppliers & manufacturers of BVLOS Technology & Solutions >>