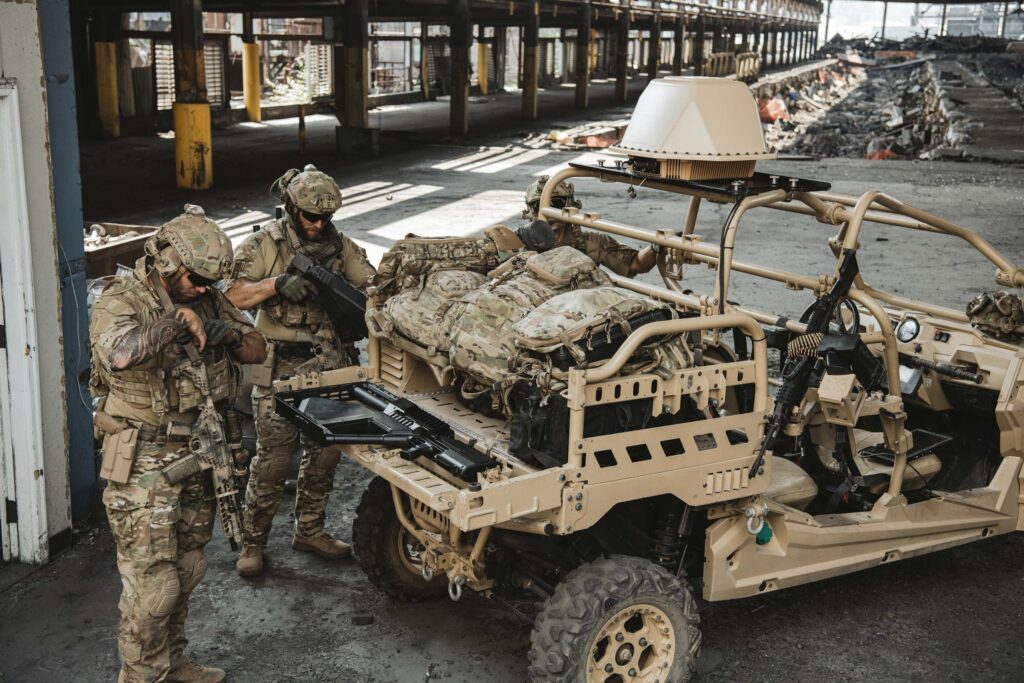 DroneShield has announced the launch and initial order from a defense customer for its target area-specific Satellite Denial Systems.
DroneShield has used GNSS denial against drones/UAVs for a number of years as part of smart defeat capability within its products. DroneShield systems work on focussing the disruption on a specific targeted area.
There are multiple Global Navigation Satellite Systems (GNSS) used around the world – the U.S. GPS, alongside the Russian GLONASS, the Chinese BeiDou and the European Galileo system.
A Five Eyes government (U.S., UK, Canada, Australia and NZ) has requested that DroneShield develop area-specific Satellite Denial Systems capability to the next level with a paid R&D project, expected to be followed by a series of further projects, each project including more advanced development of the system.
"DroneShield has proven a successful ability to rapidly innovate and deliver on defense R&D contracts, as recently demonstrated in our Electronic Warfare domain efforts, where the Company has progressed from the initial $600k project, to $3.8 million, to $9.9 million, all within a 3-year period." said DroneShield's CEO, Oleg Vornik.
"Both Electronic Warfare and Satellite Denial represent closely adjacent areas to our core C-UAS space, with the learnings able to be channeled into our C-UAS work, in addition to the contracts on their own representing value for the business."
Find suppliers & manufacturers of Anti-Drone & Counter-UAS Technology >>