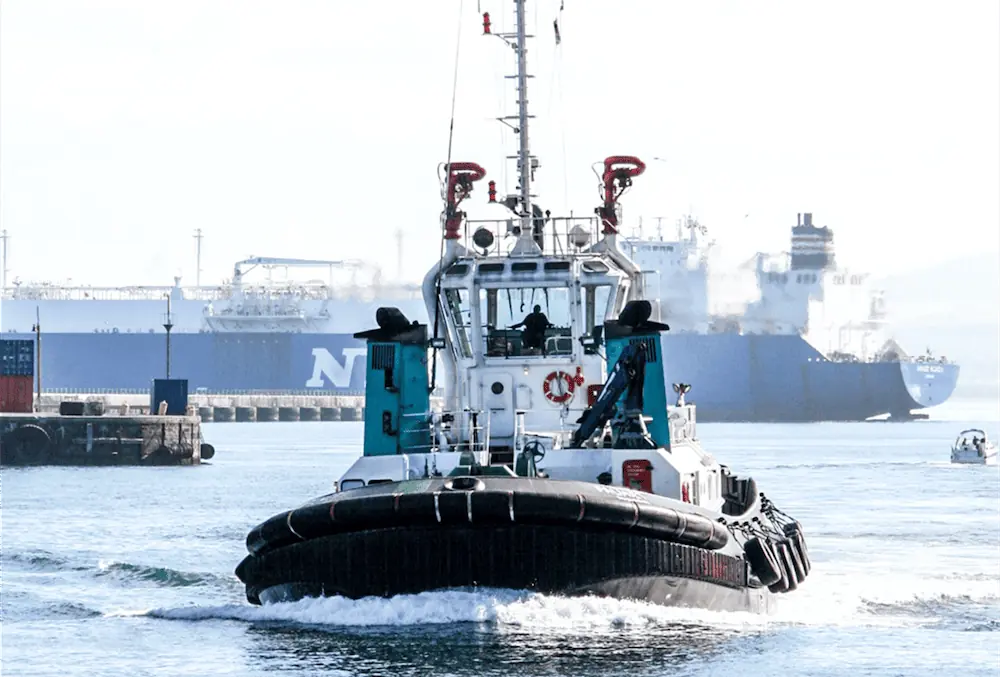 Robosys Automation and SEA.AI are working to develop and deliver what is believed to be the world's first intelligent maritime autonomous surface navigation and collision avoidance system that integrates computer-based AI machine vision.
Developed for an Indian shipping operator in the Mumbai region, this will be the world's first commercial vessel to feature this integrated Perception System to support both crewed and uncrewed operations including for remote and autonomous maritime operations.
Integration of Robosys' Voyager AI intelligent navigation software together with SEA.AI's Sentry enables vessels to benefit from market-leading obstacle and collision avoidance that is further enhanced by non-fatigue optical algorithms.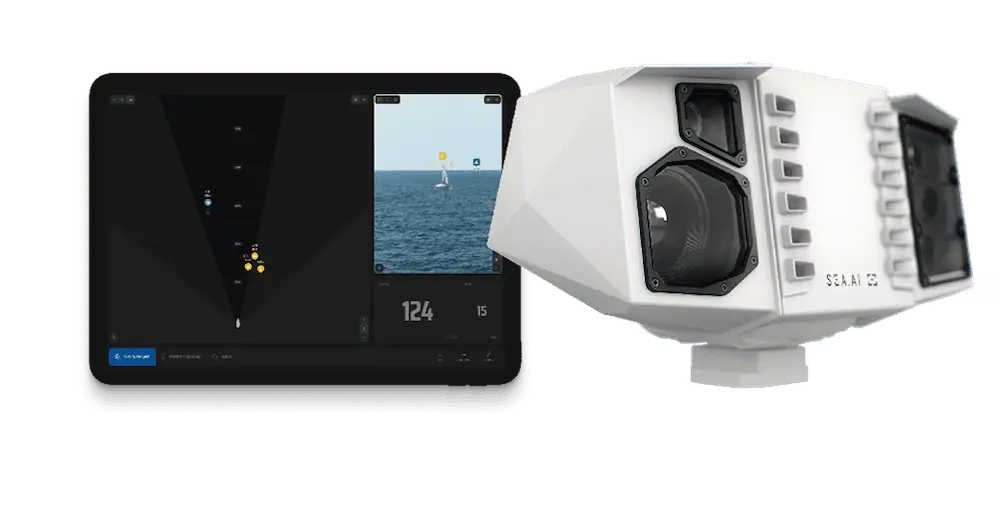 The Robosys-SEA.AI systems seamlessly integrate via software interfaces to provide early alerts to crews and remote operation hubs regarding objects on the surface of the water. Using the latest camera technology in combination with AI, SEA.AI detects and classifies objects, including those that are not obvious when using conventional systems such as Radar or AIS.
Installation of the integrated Robosys Voyager AI and SEA.AI system is now complete, with the first vessel due to start sea trials.
Whilst the machine vision system primarily enhances safety, provides superior, no fatiguing, 360° situational awareness and surveillance for commercial vessels, government craft, first responders and motor yachts, Voyager AI itself also brings wider benefits such as improved fuel efficiency through smart path planning.
The integrated SEA.AI machine vision system analyzes all the pixels coming from the set of thermal and low light cameras to detect and assess the level of risk of the floating objects around the vessel.
This pioneer technology uses the latest deep learning capabilities and ever-growing proprietary database of 9+ millions of annotated marine objects to classify the type of floating hazards detected.
The Voyager AI System fuses the Machine Vision's target data with other track sources such as from Radar and AIS and then either recommends or maneuvers the vessel, taking in to account all navigation, shipping and ENC hazards. Voyager AI is proven onboard vessels up to 320m.
The System has a far-reaching detection range, combined with the widest ­detection angle and fastest ­detection frequency available, which improves performance in unfavorable sea conditions.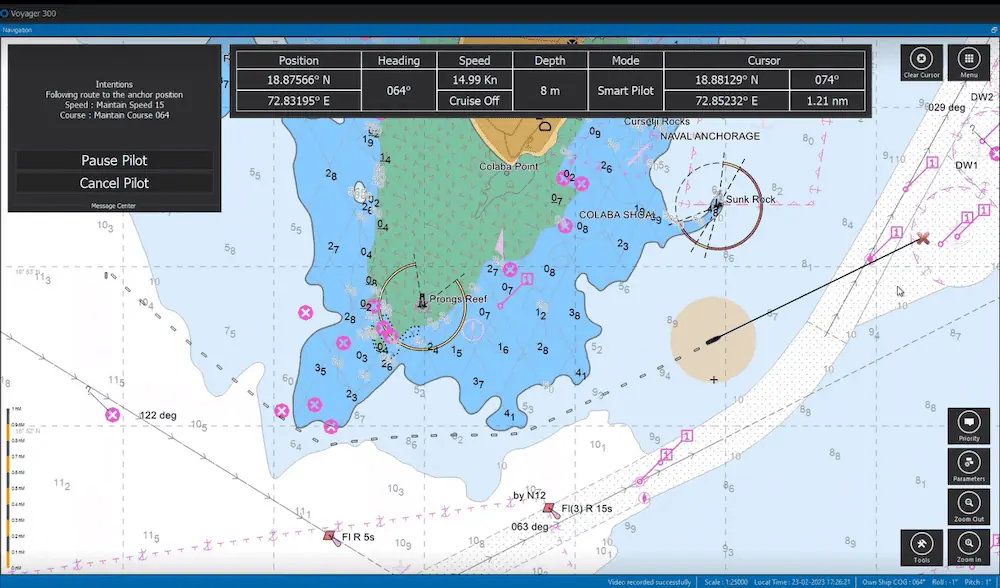 Nigel Lee, Robosys CSO, said: "In 2022 Robosys and SEA.AI first identified the need to provide the additional optical reassurance to crewed and uncrewed vessels, through providing the visual aspect of watchkeeping, thereby supporting COLREGS Rule 5 Visual Lookout, without fatigue and enhanced consistency. It is great to experience the first vessel now utilizing this unique and essential solution, which will contribute to helping create safer seas and potentially save lives."
Marcus Warrelmann, CEO of SEA.AI, said: "Seeing our collaboration come to life with Robosys is truly exciting. Our unique Maritime Machine Vision provides optical reassurance to crewed and uncrewed vessels, and represents a significant step towards safer seas and enhanced maritime safety. This achievement reaffirms our dedication to innovation and our mission to make a positive impact in the industry."
Find collision avoidance and obstacle detection technology>>