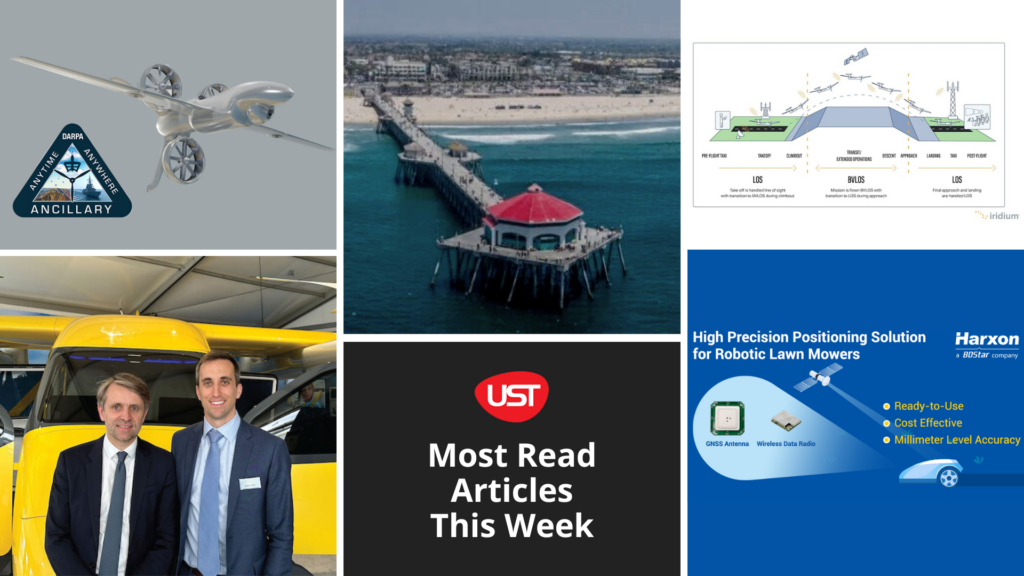 Take a look at our round-up of the five most read articles on UST this week, including technology partnerships, event announcements, and whitepapers.
1. Nine Teams Selected for VTOL X-Plane Initial Concept Development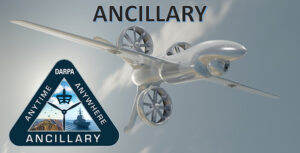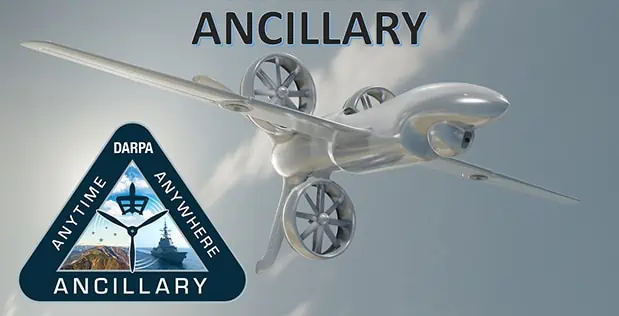 DARPA selected nine companies to produce initial operational system and demonstration system conceptual designs for a VTOL UAS that can be deployed and retrieved without large mechanical launchers and landing/recovery equipment.
Read more here>
---
2. Iridium Proposes New Model for Monitored BVLOS UAS Integration in the NAS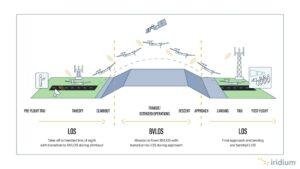 Iridium Communications announced the results of a UAS flight trial highlighting Beyond Visual Line of Sight (BVLOS) capabilities in the National Airspace System (NAS), with a published a whitepaper titled Monitored BVLOS: A New Model for UAS Integration in the National Airspace System.
Read more here>
---
3. SkyNaute INS Selected for Autonomous eVTOL Air Taxi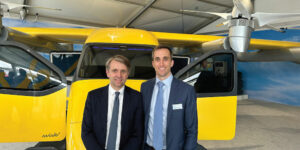 Safran Electronics & Defense will supply its SkyNaute Inertial Navigation Systems (INS) for Wisk Aero's Generation 6 autonomous, all-electric air taxi. Based on a disruptive and mature Safran-patented technology, the HRG Crystal Hemispherical Resonator Gyroscope, SkyNaute combines high performance and reliability, in a compact form factor. 
Read more here>
---
4. Harxon Antennas & Radios for Robotic Lawn Mowers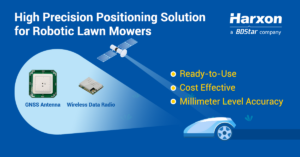 Harxon discussed the use of its high-precision GNSS antennas and wireless data links for robotic lawn mowers, exploring key features of its GNSS solution, including high-precision positioning, reliable signal tracking, and easy integration and customization.
Read more here>
---
5. Fullerton Drone Lab & FAA Host Public Drone Event in Orange County

Organized by the Federal Aviation Administration (FAA) and hosted by the Fullerton Drone Lab at Fullerton College, the industry and family-friendly Droning On California event in Fullerton, July 21-23, will highlight the world of drones through demonstrations, breakout sessions, and activities.
Read more here>